2020 Camp Session Info
The physical 2020 summer camp session has been CANCELLED.
A virtual summer session is being planned. Details will be announced on June 1st.
READ THIS, TOO: 2020 Camp Session Info is being added to this page as it becomes available. In the meantime, asterisked(*) items are still the 2019 info to give you a flavor of what to expect.

© Beki Greenwood 2009NOTE: For basic camp info (the stuff that stays the same from year to year), like schedule, housing, meals, what to bring, directions, membership, etc. please go to the Summer Camp Basic Info page.

How to Register for Camp
(Registration open March 1st)
Rev. Everett K. Bray Visiting Lecturer
*Afternoon & Evening Activities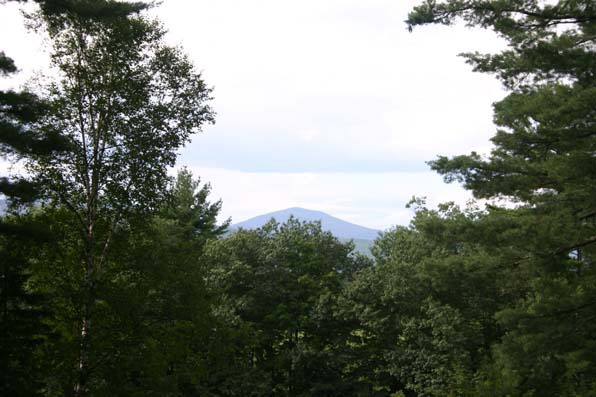 © Beki Greenwood 2008