SPECIAL vFNCA NOTE:
The 2020 FNCA camp session will be held online this summer August 1 - August 9. vFNCA will have the full program of lectures, religion classes, and many of our other traditional activities. The words "vFNCA 2020" in the title on each info page linked below (under the Daily Schedule and Spirit Day themes) indicates that the info on that page is current for this year.

vFNCA 2020
Daily Schedule
12:45
Chapel
1:00
1st Lecture
2:00
2nd Lecture
3:00
Adult Discussion Group and
Sparks and Flames religion classes
4:00
Afternoon Book Club
(Monday/Wednesday/Friday)
5:00
Social Hour
7:00
Sparks Games
8:00
All-Camp Evening Activity
9:00
Flames and/or Adult Activity
vFNCA 2020
"Spirit Day" Themes
Monday
Favorite Clothing Day!
Tuesday
Purple Day!
Wednesday
Destination Clothing Day!
Thursday
Tie Dye Day!
Friday
Vintage FNCA T-Shirt Day!
Saturday
Dole 3 Miler Shirt Day!
Sunday
Church Clothes Day!

Click the links below for more details.


© Beki Greenwood 2009NOTE: For basic camp info (the stuff that stays the same from year to year) --- like schedule, housing, meals, what to bring, directions, membership, etc. --- please go to the Summer Camp Basic Info page.


vFNCA 2020
How to Register for Camp
(Registration open March 1st)
vFNCA 2020
Rev. Everett K. Bray Visiting Lecturer
vFNCA 2020
Opening Weekend Program
vFNCA 2020
Afternoon Book Club
vFNCA 2020
Afternoon & Evening Activities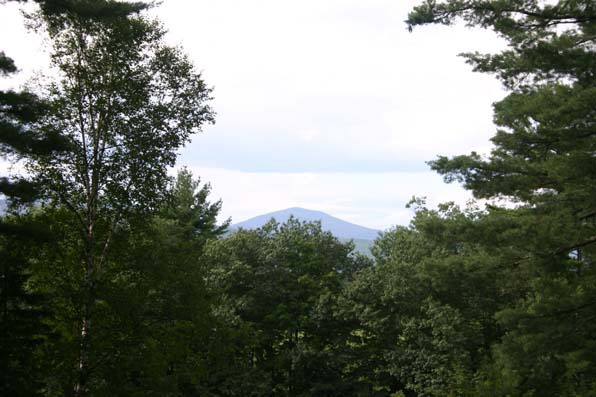 © Beki Greenwood 2008