Questions?
Contact Us!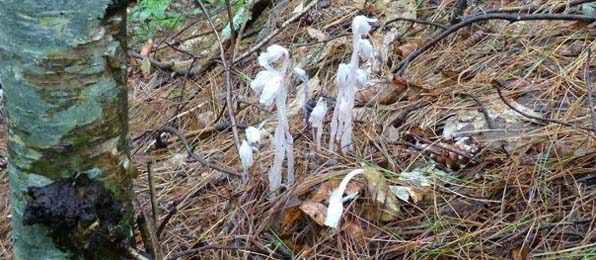 © Anna Rich 2009

FNCA MAILING ADDRESS:
(but only mail things to this address during the camp session)
84 Main St
Fryeburg ME 04037

CAMP PHONE NUMBER:
(but only during the camp session)
207-935-2338

SUBSCRIBE TO OUR MAILING LIST:

MORE CONTACT INFO:
We have a standard contact email address for inquiries of all sorts: <info@fryeburg.org>. These will go to the camp secretary who will forward them to the appropriate person. For a faster response, you can check the list below and contact the appropriate person yourself. If you're not sure who to contact, please scroll down past these blue links and read through the underlined black headings below.
Activities Director
Board of Directors
Building & Grounds Committee
Camp Director
Camp Historian
Camp Librarian
Facility Rental Committee
Nominating Committee
Outreach Committee
Registrar
Religious Program Coordinator
Secretary
Treasurer
Webmaster


General questions about the camp session, staff positions, scholarships, Youth Sponsor Program, and other camp session concerns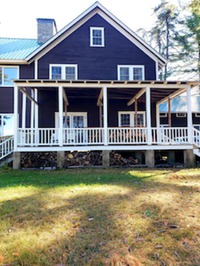 © Lee Dyer 2020
Please contact the Camp Director:
Beki Greenwood
<rgreenwood@fryeburg.org>


Religious programming
Please contact the Religious Program Coordinator:
Rev. Susannah Currie
<scurrie@fryeburg.org>

Camp activities, presenting an afternoon or evening activity, or adding any event to the camp schedule
For questions about
Please contact the Activities Director:
Trevor
<trevor@fryeburg.org>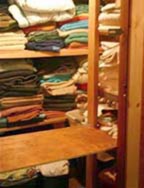 © Beki Greenwood 2010

Housing and linens
Please contact the Registrar:
Miriam Lexie
<registrar@fryeburg.org>

The camp libraries, religious books, etc.
Please contact the Camp Librarian:
Nancy Little
<nlittle@fryeburg.org>


Finances, paying your bill, making a donation
Please contact the Treasurer:
Bob Perry
<treasurer@fryeburg.org>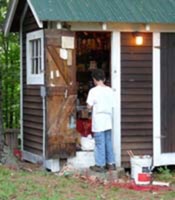 © Anna Rich 2009

Repairs, construction, the physical plant, Work Weekend, etc.
Please contact the Chair of the
Buildings & Grounds Committee:
Dave Richardson
<drichardson@fryeburg.org>

Administration, policy, and governance
Please contact the President of the Board of Directors:
Dan Dyer
<ddyer@fryeburg.org>

Meeting minutes and address changes
Please contact the Secretary of the Board of Directors:
Emily Tergliafera
<ewoofenden@fryeburg.org>

Outreach and publicity
Please contact the chair of the Outreach Committee:
Trevor
<trevor@fryeburg.org>

If you would like to serve on the Board, Nominating Committee, or serve as Camp Director
Please contact the Chair of the Nominating Committee:
Lee Dyer
<TBA>

FNCA history, old photos, or anything in the past
Please contact the FNCA Historian:
Trevor
<trevor@fryeburg.org>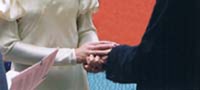 For questions about renting the facilities
Please contact the Facility Rental Coordinator:
Tina Wood
<facilityrental@fryeburg.org>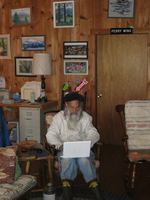 © Jesse White 201

For questions, comments, suggestions, corrections, addition, deletions, updates and anything else about this website
Please contact the Webmaster:
Trevor
<trevor@fryeburg.org>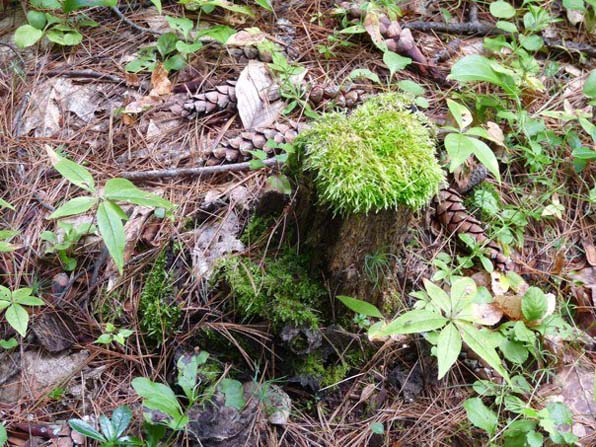 © Anna Rich 2009