A Message from the Camp Director
At the 2020 Annual Meeting, Alia Woofenden was elected as our 17th Camp Director. Below is her first message to you.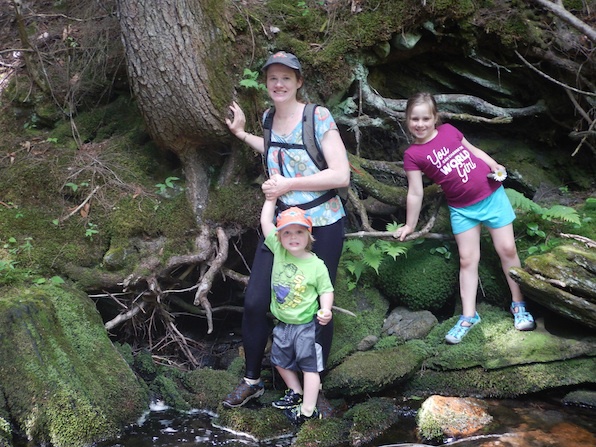 © Ken Woofenden 2020
August 13th, 2020

Dear FNCA members and friends,

My name is Alia Woofenden and I am excited to be the 17th FNCA Camp Director. I am looking forward to the Centennial Celebration next August. I am a certified elementary teacher and I have worked as a director for after school programs and camps in Western Massachusetts. I have attended FNCA with my family since 2013. My husband, Ken, is the oldest grandson of Pop Woof, which means our kids, Margaret (8) and Michael (3), are 5th generation campers, great-great grandchildren of FNCA co-founder Rev. Louis A. Dole.

I look forward to collaborating with everyone to make the 100th Celebration a special year and I realize it really does take a village to run camp smoothly. So much of what we do relies on members donating their time, people finding their use within our Assembly, and building strong connections as we lean on one another for spiritual and emotional growth. The year 2020 has been a tough year for everyone, so let's come together to heal through building community, prayer, and celebration.

Please feel free to reach out to me directly with any ideas, suggestions, or ways you would like to help. I look forward to seeing everyone again in person on the beautiful banks of the Saco River.

Alia Woofenden
FNCA Camp Director

<director@fryeburg.org>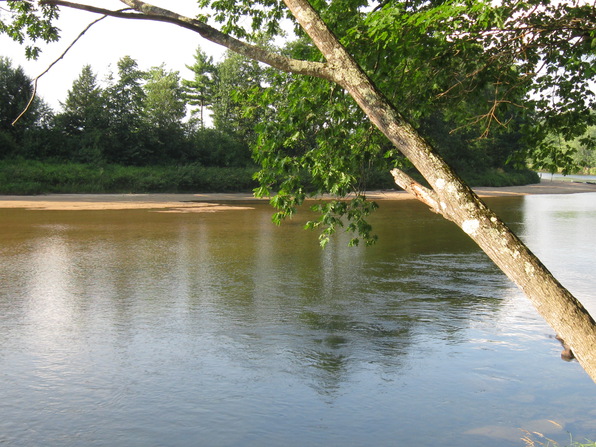 © Jesse White 2017