Donations
Payments
(deposit/bill/dues)
Online
Click a link below for more information or simply click the yellow Donate button below the links. When you click the Donate button, in the Note field on the 2nd page, please indicate "donation", "deposit", "payment", "dues", "Lalla's Memorial Garden Fund", etc.


One-Time Donation
Monthly Giving
Adopt A Loan Payment
Pay Your Deposit, Bill, or Dues Online
Legacy Giving and Other Options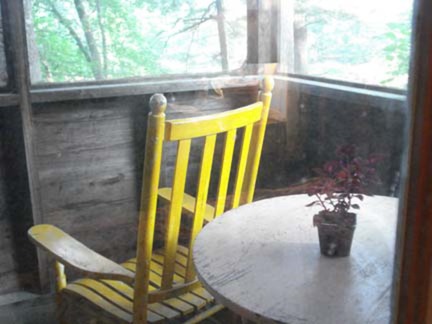 © Nancy Newman 2009Thank you for considering a donation. Your financial contributions help us stay afloat, pay the bills, maintain the facilities, provide the programming you love, and help continue our 100+ years of excellence at the Fryeburg New Church Assemby.
Simply click the "Donate" button below.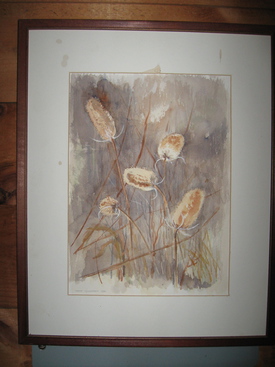 © Trevor 2018Our treasurer and Board are especially looking to increase monthly donations — they are the gift that keeps giving, and are just so easy to "set and forget!" It is a HUGE boost for our cash flow, especially during off months when the Assembly's income is at its lowest ebb but our financial obligations keep coming.
Here's some perspective: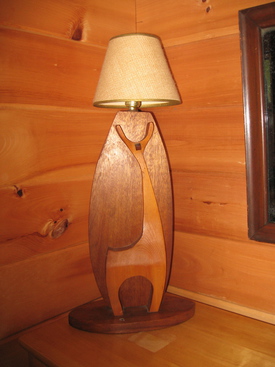 © Trevor 2018
Would you like to add $250 a year to the Assembly's budget? Consider this: If you took $5 a week out of your wallet or purse every week, how much would you miss it? Not that much, right? It's $21 a month for you, but adds up to $250 a year for the FNCA!
If $21 a month is too much, how about $9? That's $2 a week. Is this affordable for you? Your $9 a month adds up to a little over $100 a year and will have a big impact on the Assembly's budget.
Here's a handy chart for you. The monthly amount are exact; the weekly and yearly numbers are rounded off for simplicity.
Monthly Week Yearly
$9 $2 $100
17 4 200
21 5 250
42 10 500
63 15 750
84 19 1,000
Monthly giving amounts of all sizes are very welcome, add significantly to our bottom line, and they feel good, too!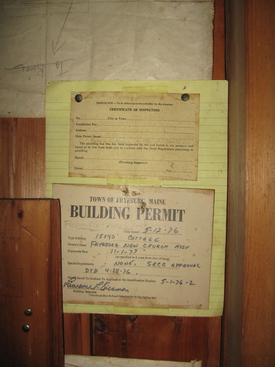 © Trevor 2018Lifelong member Tina (Guiu) Wood suggested that a simple way to pay down our loan from Convention would be if 12 people a year agreed to each donate one of the $446 monthly loan payments. That may seem like a lot, but to put it in a bit of perspective, that's $37.17 a month or $8.58 a week! Can you afford that?
Pay Your Deposit/Bill/Dues Online
Simply click the "Donate" button below.
For other options, including legacy giving,
please contact FNCA treasurer Bob Perry. <treasurer@fryeburg.org>

... ... ... ... ... ... ... ... ... ... ... ...