Donations
and/or
Payments
(deposit/bill/dues)
Online


To Donate
One-Time Donation Monthly Donation
Monthly Giving
Adopt A Loan Payment
Pay Your Deposit, Bill, or Dues Online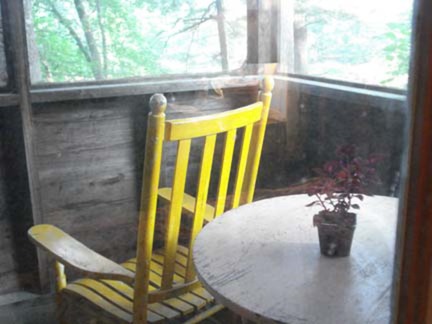 © Nancy Newman 2009Thank you for considering a donation to the Assembly. Your kind contributions help keep us afloat, help maintain the facilities, help us to provide the terrific programming you love, and help continue our 90+ years of excellence.
At our 2013 Annual Meeting, the membership voted to substantially increase our loan from Convention to pay for the new metal roof on the Main Building. This huge project was completed that December, but our loan has now more than doubled, so your donations are needed even more.
At the 1/5/13 mid-winter Board of Directors meeting, FNCA treasurer Bob Perry reported that in order to be on a more firm financial footing, we should really aim at increasing donations to $15,000 a year. Donations have been averaging about $10,000 a year, so this new goal represents a 50% increase in giving from individuals and organizations. Unfortunately, there was relatively little increase in donations that year. So, reaching our goal this year will depend on increased giving from regular benefactors as well as bringing in new donors at every giving level.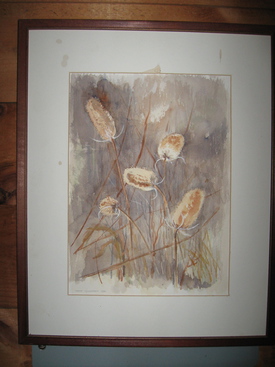 © Trevor 2018Our treasurer and Board are especially looking to increase monthly donations — they are the gift that keeps giving, and are just so easy to "set and forget!" It is a HUGE boost for our cash flow, especially during off months when the Assembly's income is at its lowest ebb but our financial obligations keep coming.
Here's some more perspective: That $1,418 shortfall mentioned in the previous section represents 2 members signing up for monthly donations of $60, or 4 members signing up for $30 a month, 6 signing up for $20, 8 at $15, 12 at $10, or 24 members signing up for $5 a month.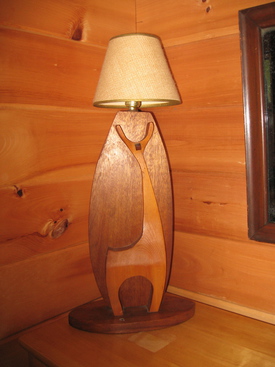 © Trevor 2018Would you like to add $1,200 a year to the Assembly's budget? Consider this: If you took $5 a week out of your wallet or purse every week, how much would you miss it? Not that much, right? It's only $20 a month. Could you convince 4 other of your camp friends that they wouldn't really miss it that much either? All it takes is 5 members signing up to donate $20 a month, and together you will collectively donate $1,200 to the good old FNCA each year!
And if $20 a month is too much, gather 9 others to each donate $10 a month with you and your cumulative donations will also be over $1,000 a year!
One-time donations of all sizes are, of course, always welcome, but please keep in mind that small monthly giving amounts are just as welcome and also add significantly to our bottom line.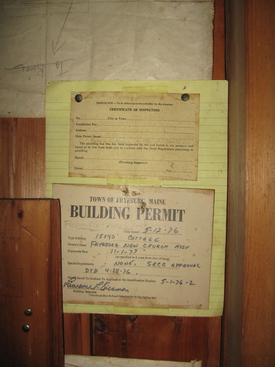 © Trevor 2018Lifelong member Tina (Guiu) Wood suggested that a simple way to pay down our loan from Convention would be if 12 people a year agreed to each donate one of the $446 monthly loan payments. That may seem like a lot, but to put it in a bit of perspective, that's $8.58 a week or $37.17 a month! Can you afford that? Our account allows you to set up a regular monthly donation. "Set It and Forget It" is the easiest way to support the Assembly.
We use PayPal to process all our online financial transactions, including one-time donations, monthly donations, camp deposits, and camp bill payments, and annual membership dues. If you have a PayPal account, please scroll down to the appropriate section below. Otherwise, click this link to set up a PayPal account.


FNCA Treasurer Bob Perry and the
entire Board of Directors wish to say a big


THANK YOU!


for your kind support.

One-Time Donation
or
Pay Deposit/Bill/Dues Online
A. To make a one-time donation or to pay your deposit, bill, or dues online, click the "Donate" button below. Please make a note on "Billing Address Line 2" whether it's a donation, deposit, bill payment, or dues. If you are making a donation for a a specific purpose, please include that info on "Billing Address Line 2" as well.
B. To make a regular monthly donation, see the next section below.
C. For other options, please contact FNCA treasurer Bob Perry at <treasurer@fryeburg.org>.
Thank you very much!
Monthly Donations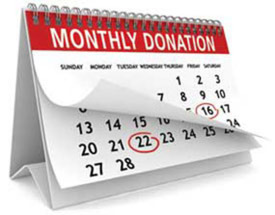 Please consider a monthly donation to support the Assembly. Monthly donations are a HUGE help, especially during off-season when the bills still come in but cash flow is low.
This chart gives you a rough approximation of what each level of monthly giving would cover in our yearly budget:

Monthly Covers
$5 = Corporate filing fees for 2 years.
$10 = A 1-week scholarship for a Spark.
$15 = A 1-week scholarship for a Flame.
$20 = Bank service charges for a year.
$25 = Trash and dump fees for the whole session.
$30 = One breakfast and lunch for the whole camp.
$40 = A monthly payment on our Convention loan.
$50 = All the food for Work Weekend.
$60 = Worker's Comp insurance for an entire year.
$75 = A new metal roof for a cabin.
$100 = Gas bills for an entire year.
$200 = Electric and phone/internet bills for an entire year.
Please contact FNCA treasurer Bob Perry
<treasurer@fryeburg.org>.
Thank you VERY much!