2020 Lecture Themes
Daily Schedule
12:30 Sing Along
12:45 Morning Chapel
1:00 1st Lecture
2:00 2nd Lecture
3:00 Adult Discussion Group and
Flames and Sparks classes
(if enough teens and kids sign up)
Lectures are held Monday, Tuesday, Thursday, Friday, and Saturday each week. There is no morning program on Wednesdays, which is Outing Day. Sunday mornings we join the congregation of the Fryeburg New Church in town for morning services instead of the usual program.
Due to the Rev. Dr. George F. Dole Celebration 3-Mile Road Race on middle Saturday, there is only one lecture on middle Saturday, and it is at 11:00am, followed by the teen and children's classes. There is no Adult Discussion Group that day.
A full listing of each week's lectures is found on the Lecture Schedule page.

Biblical Theme:
"The Tabernacle"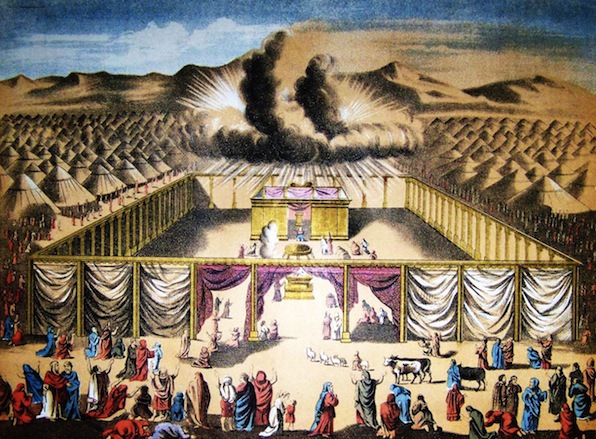 Doctrine of Sacred Scripture #46: "The Tabernacle represented heaven and the church. ... All things in the Tabernacle represented and consequently signified holy things of heaven and the church. The Holy of Holies wherein was the Ark of the Covenant represented and consequently signified what is inmost of heaven and the church. And the Law itself written on the two tables of stone and enclosed in the Ark signified the Lord as to the Word."
This week, we'll hear about the Tabernacle that was at the center of the Israelite's worship, its journey from Mount Sinai to the Promised Land, and what that journey might mean in our lives today.
After Outing Day
Doctrinal Theme:


"
The Three Essentials
of the Church:
the Divinity of the Lord,
the Holiness of the Word,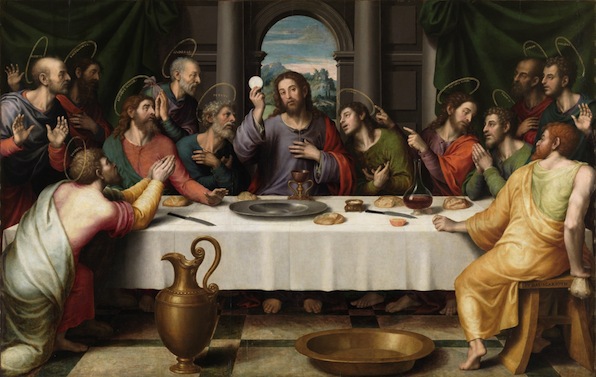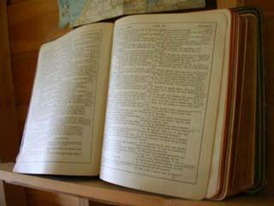 © Beki Greenwood 2010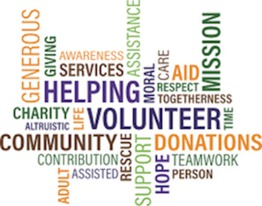 True Christianity #732: "These three, the Lord, charity, and faith, acting as one, are the means to a person's regeneration, and unless this takes place, they cannot come into heaven. The Lord, therefore, can only open heaven to those who have been regenerated."
This week, we will get back to basics of what church is, and how new ways to "be church" are evolving in the world.