2021 Lecture Themes
Daily Schedule
8:30 Sing Along
8:45 Morning Chapel
9:00 1st Lecture
10:00 2nd Lecture
11:00 Adult Discussion Group and
Flames and Sparks classes
(if enough teens and kids sign up)
Lectures are held Monday, Tuesday, Wednesday (for 2021 only), Friday, and Saturday each week. There is no morning program on Wednesdays, which is Outing Day. Sunday mornings we join the congregation of the Fryeburg New Church in town for morning services instead of the usual program.
Due to the Rev. Dr. George F. Dole Celebration 3-Mile Road Race on the final Saturday, the schedule will be different that day. TBA
A full listing of each week's lectures is found on the Lecture Schedule page.

Biblical Theme:
"The Sayings of Jesus"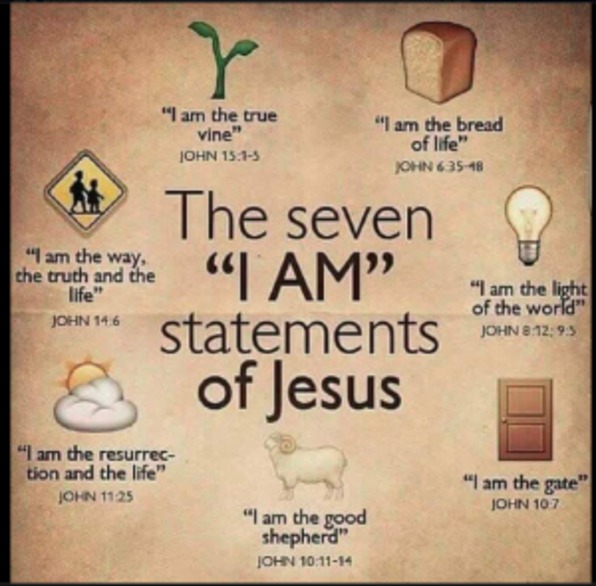 The synoptic gospels — Matthew, Mark, and Luke — can be compared to an archeological site. There are fragments of earlier and later material preserved in "layers" of the text. The "sayings of Jesus" are the words spoken by Jesus in his time, as well as his actions, that were preserved as oral tradition before they were included in the written text we have today. Mark's gospel was the first to be written, a generation after Jesus, followed by Matthew and Luke who used Mark's text in their compositions. All three referred to a document (known now as "Q" or "Source") that has been lost.
The beauty of the sayings includes their being rooted in the concrete moments of everyday living, and in their depth. Lecturers will have our theological tradition as a resource, wherein we are assured our sacred (biblical) text can be open to the deepest levels of the human mind. Importantly, this same text, and the saying of Jesus in particular, will be framed for our use in everyday life.

2nd Week
Doctrinal Theme:


"
On Love to the Neighbor
"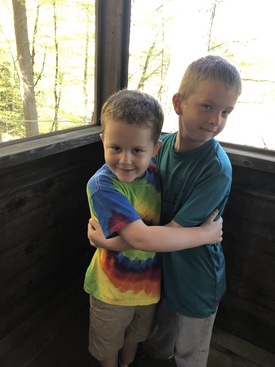 © Beki Greenwood 2019

© Anna Rich 2009
When asked which commandment was the greatest, Jesus responded that there are two. The first and greatest is to love God above all else, and the second is to love your neighbor as yourself. This week, we will look at the second of the two — noting that it is a teaching so obviously needed in our world today. Who is the neighbor to be loved? And what of myself is required to love the neighbor? How does the Lord help us address these perennial questions?
Lecturers and those who attend will be invited to inquire into: 1) how we might have underestimated the difficulty of loving the neighbor as ourselves, and 2) what new ideas can we encounter in Swedenborg's writings in New Jerusalem and its Heavenly Teaching, Divine Providence, Secrets of Heaven (a.k.a. Arcana Coelestia), and more. Join us as we ask how we might be transformed to love more deeply those close at hand and those far away in our society and in our world.