© Beki Greenwood 2009

We don't want financial need to stop anyone from attending camp, so over the years we've developed the following programs to help cover tuition for those who may need assistance.
To apply for financial aid, all you have to do is fill out this simple Scholarship Request Form.
For more information, please contact Dan Dyer, chair of the Scholarship Committee at: <ddyer@fryeburg.org>.
1. STAFF POSITIONS
We operate with a volunteer staff. Compensation is free tuition to camp. To apply for a Staff Position, please fill in the Staff Position Request Form.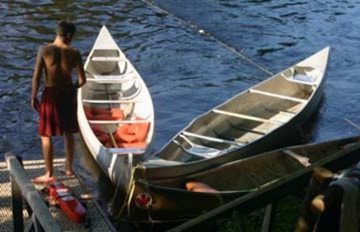 © Beki Greenwood 2009If you would like to work on the waterfront but aren't a certified Lifeguard or Water Safety Instructor, the FNCA will happily reimburse you at camp for the cost of your training.
The following three programs apply primarily to teenagers.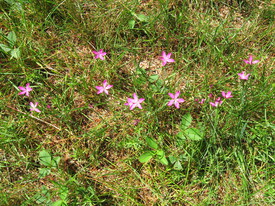 © Trevor 201PLEASE NOTE:
Our Youth Sponsor Program allows teens (and every now and then children) to attend the Assembly without a parent or legal guardian present by officially appointing an adult at camp to act in loco parentis. It can be arranged by the camper's parent(s) or by the FNCA.
2. FLAMES SCHOLARSHIP PROGRAM
One New Flame From Each Association Of The Swedenborgian Church
© Beki Greenwood 2009
This is a very successful FNCA program that enables teens throughout all of Convention who have never attended the FNCA before to come to camp.

The Assembly will waive tuition for one teen who has not been to the FNCA before from each Association providing that the Association or the teen's family will get that teen to and from camp.
We will be glad to arrange a ride for your teen between camp and the bus station in Conway NH (7 miles from camp) or the train station or airport in Portland ME (50 miles from camp). If your teen is travelling on a weekend, there's also a very good chance that someone in the Boston area could pick them up and drop them off at the airport in Boston, too.
Since participants in this program are chosen by the Associations, teens who would like to participate in this program should contact their local Association (who may very well not be aware of this program).

3. THE VIRGINA BRANSTON
FNCA FLAMES SCHOLARSHIP FUND
The family of Virginia Flynn Branston is pleased to announce that they have created a scholarship fund in loving memory of their Mother, Grandmother and Great-Grandmother. It is called the Virginia Branston FNCA Flames Scholarship Fund.
Virginia loved attending the Fryeburg New Church Assembly and shared that enthusiasm with her family. All of Virginia's descendants were taken as Flames by their loving Matriarch to this oasis on the shores of the Saco River. To honor Virginia's memory, the family would like to extend this opportunity to other interested young people ages 13-22.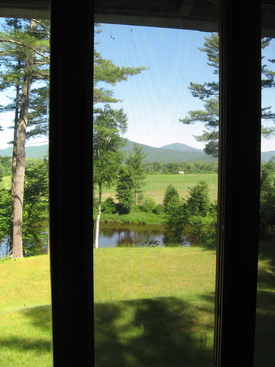 © Trevor 2015The scholarship will be open to a minimum of two Flames / Senior Flames per year who request the scholarship. It will be based on stated need, including either two full scholarships or multiple partial scholarships. Preference will be given to newcomers to the FNCA. If more than two people request that Virginia help them attend camp, the FNCA Scholarship Committee will determine who will be awarded the scholarships.
Please accept Virginia's support and love just as her family has been blessed by her strength, wisdom, and relationship with God.
4. DISTANT FLAMES TRAVEL ASSISTANCE
The Board of Directors voted funds to pay for transportation for distant teens to the FNCA again this year. Since the funds are limited, travel assistance requests received by June 30, 2022 will receive first consideration. Questions? Contact our Camp Director, Beki Greenwood at: <rgreenwood@fryeburg.org>.
5. TUITION WAIVER PROGRAM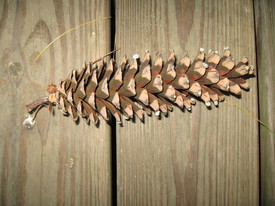 © Trevor 2015Partial and full tuition waivers are available to campers of all ages who need financial assistance in order to attend camp. We have never turned anyone away for lack of funds. Teen and adult recipients may be asked to put in some "sweat equity" while at camp.


HOW TO APPLY
To apply for financial aid, all you have to do is fill out this simple Scholarship Request Form.
For further information about Financial Aid, please contact Dan Dyer, chair of the Scholarship Committee at: <ddyer@fryeburg.org>.