[Camp Session Info]

2023
Camp Dates
Saturday, July 29, 2022 -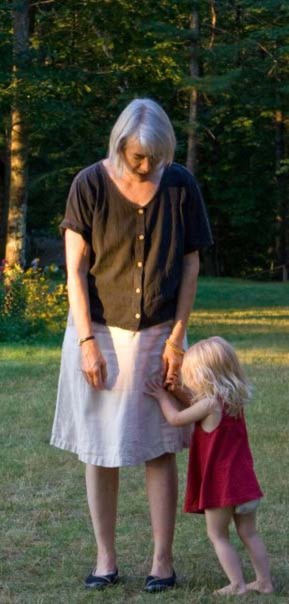 © Jon Cousins 2009
We would love to see you at camp this summer!
Our first camp meal each week is dinner on Saturday, so for those of you attending at the beginning, please plan your schedule to arrive after 1:00 p.m. that day.
The final meal is breakfast on the last Sunday followed by worship at the Fryeburg New Church in town, so please plan to depart before noon that day.