2023
Daily Camp Session Rates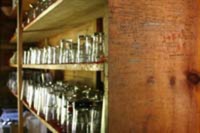 © Beki Greenwood 2010Daily overnight rates include the full camp program, three meals, and one night's lodging. There are no discounts for activities or meals not attended.
For day campers (those not sleeping at camp), all camp programs and activities are free. Meals are available to day campers at the following rates. Please join us!
Breakfast $7
Lunch $9
Dinner $12.
All our virtual/online programming is free to all.
In addition to the Daily Rates below, there is also a Registration Fee of $25 that applies to all adult campers, staff, and lecturers. This fee is waived if you register before June 15.
Daily Rates:
Seniors (72+) $30
Adults (23-71) $62
(also applies to 18-22 choosing not to be Senior Flames)
Adult in a tent (23-71) $39
Flames & Senior Flames (13-22) $29
Older Sparks (8-12) $22
Younger Sparks (7 and under) Free
MAXIMUM PER FAMILY $155
("Family" = Parents and dependent Sparks and Flames)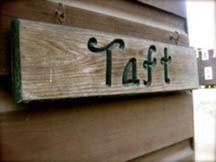 © Beki Greenwood 2009