The vFNCA 2020
Opening Weekend Program
The Opening Weekend Program is held on Saturday and Sunday of the first weekend of camp. It is a special series of events on a different theme each year that is apart from our regular weekday lecture series. It can be religious or secular in nature, and is an optional program for adults and teens.

2020 Theme:
"2 Independent Programs"
Presenter: Rev. E. Kent Rogers
Saturday, August 1st, 4:00
Public Lecture:
"Adventures in Nepal:
Living in the Land that Touches Heaven"

© Rev. E. Kent Rogers 2020
In this presentation, Rev. E. Kent Rogers will share the mystery and magic of Nepal where he lived with his family for 17 years. He will discuss a wide range of topics including the breathtaking experience of trekking through the Himalayas, the beauty and mystery of the Nepali culture, living through a war, raising 10 orphans, and distributing aid and rebuilding a village after surviving a massive earthquake.

Sunday, August 2nd, 4:00
"Hearing God's Call"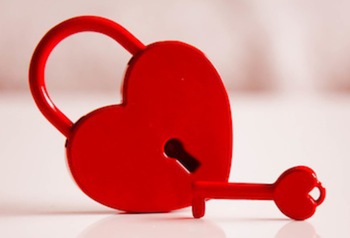 Rev. Rogers will discuss methods to open the heart and mind to spiritual experience, hearing God's call, and finding the courage to live it out in service to the world.
The 2020
Opening Weekend Program
Presenter:
Rev. E. Kent Rogers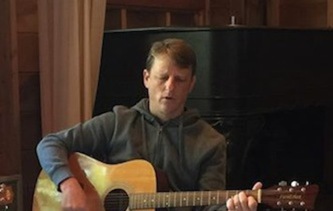 © Ros Taylor 2019
NOTE: The Opening Weekend Program is part of the regular FNCA schedule; there is no extra charge for it. Adults and teens are welcome. Participants are encouraged to attend all sessions, but there is no need to commit in advance to attending them all. Childcare is available if arranged in advance. Children of attendees are welcome to participate in all other FNCA activities. Local attendees not staying overnight at camp are welcome to join us for meals at the standard meal rates: breakfast $5, lunch $7, dinner $9.