[Camp Session Info]

Camp Staff
Our Summer Camp Director is elected annually by the members at the Annual Meeting. The lecture staff is arranged by the Religious Program Coordinator. All other camp staff are chosen by the Camp Director. If you are interested in a job at camp, please contact the appropriate person. Compensation is free room and board during your stay at camp, with the exception that lecturers and teachers get a little more.
Any job listed below as "OPEN" is currently available.
If you would like to be a lifeguard but aren't certified, the FNCA will reimburse you at camp for the cost of your training.
So far, our confirmed 2020 staff includes: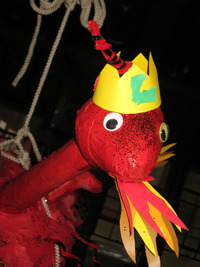 © Trevor 2011
RELIGIOUS PROGRAM COORDINATOR
(on the Summer Session Committee ex officio)
Rev. Susannah Currie
<scurrie@fryeburg.org>
ACTIVITIES DIRECTOR
(on the Summer Session Committee
ex officio)
Trevor
<trevor@trevorthegamesman.com>
REGISTRAR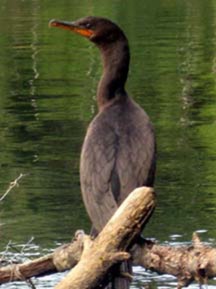 © Nancy Little 2008(on the Summer Session Committee ex officio)
Beki Greenwood
<registrar@fryeburg.org>
YOUTH COORDINATOR
(on the Summer Session Committee ex officio)
Trevor
LECTURERS
Rev. Susannah Currie
Rev. Sage Currie
Rev. Paul Martin
Rev. George McCurdy
Rev. Dr. Gard Perry
Rev. E. Kent Rogers
Rev. Roslyn Taylor
Dr. Ian Thompson
REV. EVERETT K. BRAY VISITING LECTURER
Rev. E. Kent Rogers
OPENING WEEKEND PROGRAM PRESENTER(S)
Rev. Susannah Currie
Tina Wood

RELIGION CLASS TEACHERS
Teens: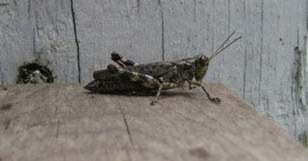 © Emily Woofenden 2008
Week 1: Nancy Little
Week 2: OPEN

Older Sparks ages 10-12:
Week 1: Heather Oelker
Week 2 Merrilee Phinney

Middle Sparks ages 7-9
Week 1: Lori Gayheart
Week 2: OPEN

Younger Sparks ages 4-6:
Week 1: Lee Dyer
Week 2: Lee Dyer
WATERFRONT DIRECTOR
Trevor
LIFEGUARDS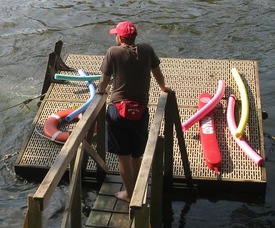 © Jesse White 2017
Week 1: Scout Steinhiser
OPEN
Week 2: OPEN
OPEN
ARTS & CRAFTS DIRECTOR
Carol LeBaron
CAMP NURSE
Rev. Roslyn Taylor RN, BSN
COOKS
Chuck Neureuther
Michael Reed
DINING HALL SUPERVISOR
Alex Dyer
ASSISTANT DINING HALL SUPERVISOR
Chris Tergliafera
DISHWASHER/SERVERS
Week 1: Nathan Hamilton
Joey Kalinowski
Kristofer Lange
Week 2: OPEN
OPEN
OPEN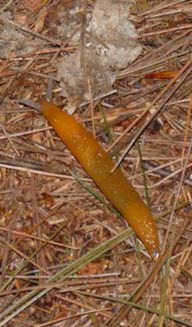 © Anna Rich 200
CHILD CARE PROGRAM
Week 1: Ivy Little
Gillian Harnadek
Week 2: OPEN
OPEN
CLEANER
Miram Lexie