[Camp Session Info]

2023
Camp Staff
Our Camp Director, who is elected annually by the members at the Annual Meeting, chooses all camp staff except lecturers. To apply, simply fill out the Staff Position Request Form. Compensation is free room and board during your stay at camp, with the exception that lecturers and teachers get a little more. To be a lecturer, please contact the Religious Program Coordinator.
Any job listed below as "OPEN" is currently available.
If you would like to be a lifeguard but aren't certified, the FNCA will reimburse you at camp for the cost of your training.
So far, our confirmed 2023 staff includes: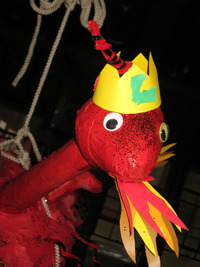 © Trevor 2011CAMP DIRECTOR
(elected by the members at the Annual Meeting, chairs the Summer Session Committee ex officio)
Beki Greenwood
<rgreenwood@fryeburg.org>
ASSISTANT CAMP DIRECTOR
Emily Woofenden
<ewoofenden@fryeburg.org>
RELIGIOUS PROGRAM COORDINATOR
(on the Summer Session Committee ex officio)
Rev. Susannah Currie
<scurrie@fryeburg.org>
ACTIVITIES PROGRAM COORDINATOR
(on the Summer Session Committee
ex officio)
Trevor
<trevor@fryeburg.org>
REGISTRAR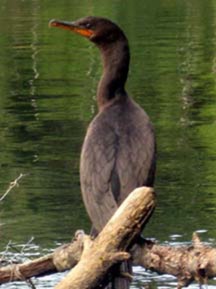 © Nancy Little 2008(on the Summer Session Committee ex officio)
Miriam Lexie
<registrar@fryeburg.org>
YOUTH COORDINATOR
(on the Summer Session Committee ex officio)
OPEN
FLAMES ADVISOR
Week 1: Jesse White
Week 2: OPEN
LECTURERS
Rev. Susannah Currie
Rev. Alison Lane-Olsen
Rev. Dr. Jim Lawrence
Rev. Paul Martin
Rev. Hugh Odhner
Rev. Dr. Gard Perry
Rev. E. Kent Rogers
Rev. Roslyn Taylor
REV. EVERETT K. BRAY VISITING LECTURER
Rev. Dr. Jim Lawrence
OPENING WEEKEND PROGRAM PRESENTERS
Rev. Susannah Currie
Rev. E. Kent Rogers

RELIGION CLASS TEACHERS
Flames: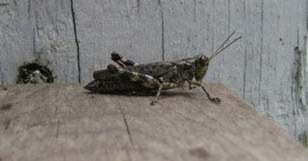 © Emily Woofenden 2008
Nancy Little

Older Sparks ages 10-12:
Week 1: Debbie Cook
Week 2: Merrilee Phinney

Middle Sparks ages 7-9
Week 1: Katie Brown
Week 2: Amy Cooke

Younger Sparks ages 4-6:
Leone Dyer

DORM MOM
Erin Richardson

DORM DAD
Week 1: OPEN
Week 2: OPEN
LIFEGUARDS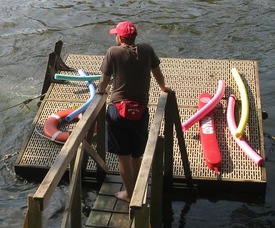 © Jesse White 2017
Week 1: OPEN
OPEN
Week 2: OPEN
OPEN
ART PROGRAM COORDINATOR
Carol LeBaron
CAMP NURSE
Week 1: Rev. Roslyn Taylor
Week 2: OPEN
TECHNOLOGY COORDINATOR
Week 1: Kristina Madjerac
Week 2: Rudy Caseres
HEAD COOK
Chris Tergliafera
ASSISTANT COOKS & DINING HALL SUPERVISORS
Jason Greenwood
Alex Dyer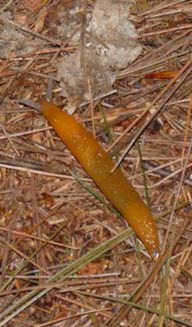 © Anna RicCHILD CARE PROGRAM
Soleil Huang-Dale
BATHROOM CLEANER
Week 1: Amy Cooke
Week 2: OPEN