FNCA History
*** = new items this month
** = new items last month
* = new items more months ago
Basic History People and Programs
The Buildings Paper Ephemera, Etc.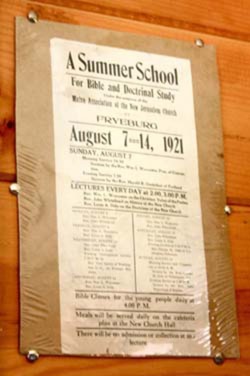 © Beki Greenwood 2010Basic History
"A Brief History
of the FNCA" 1914-1968

The Hidden Roots of the
Fryeburg New Church Assembly
All-Camp Group Photos 1928-present

Past Rev. Everett K. Bray Visiting Lecturers
Past LALLA Scrabble Tournament Winners
Polar Bear Club Records 1989-present
FNCA Construction & Improvements Dates
***Cabin and Addition Donors and Namesakes
Old Articles, Newsletters, and Other Paper Ephemera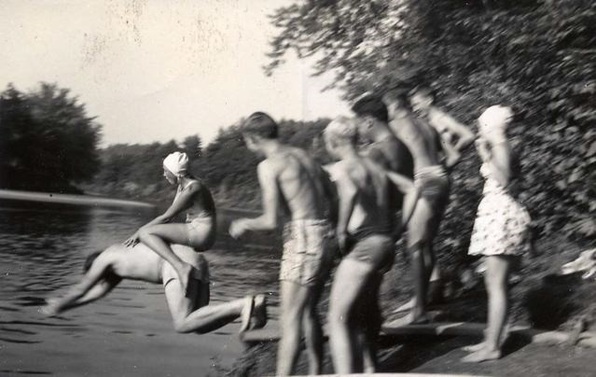 © Jim Perry 1950
1950: John Perry diving off the diving board with Joan Flynn on his back.