"Reflections"
Looking back on
FNCA 2016

by Trevor

The first thing that come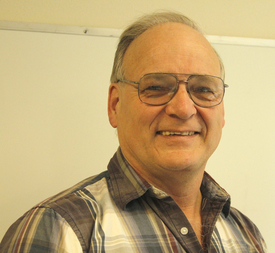 to mind when reflecting on the 2016 camp session of the Fryeburg New Church Assembly, was our second annual Rev. Everett K. Bray Visiting Lecturer: the prominent Swedenborgian scholar, nuclear physicist, and the author of Starting Science From God: Rational Scientific Theories from Theism, Dr. Ian J. Thompson.
Dr. Thompson is a theoretical nuclear physicist at Lawrence Livermore National Laboratory in Livermore CA and has been a teacher at our seminary since 2013. His five lectures were both deeply intense and heady, as well as strongly interactive. His opening lecture, Quantum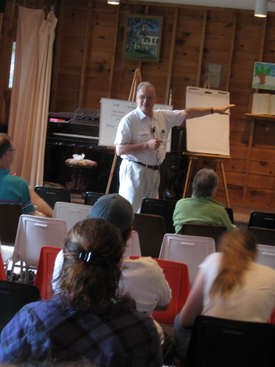 © Trevor 2016Physics for Swedenborgians, set the tone, leaving some people's brains behind in the dirt and elevating others' minds to previously unattained heights. "Amazing!" said one camper. "Incomprehensible!" said another. Luckily, his follow-up lectures dove into more simplified explanations of the concepts along with coaxing understanding from the audience of his more difficult ideas via the Socratic Method.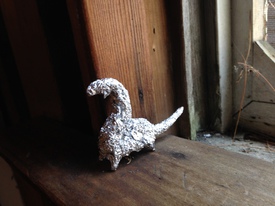 © Sarah May Grams 2016The second thing that comes to mind is the sheer quantity of arts & crafts that happened. There was, of course, the usual amount of handwork during lectures: knitting, crochet, quilting, woodworking, felting, coloring, and the like. There were also several classes offered across a fairly wide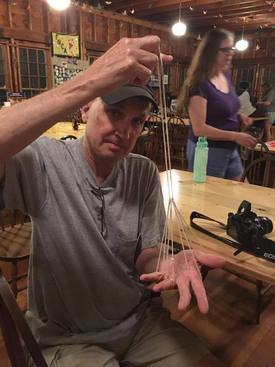 © Emily Woofenden 2016spectrum, including Friendship Bracelets, Nail Art, Card Tricks, String Figures, and Paper Cranes. And many campers, from young Sparks to our most cherished Embers, were seen at various times crafting on the front porch and deck, around the fire place in the Dining Hall, in the Dole Wing, as well as just sitting along the edge of the front lawn overlooking the Saco River.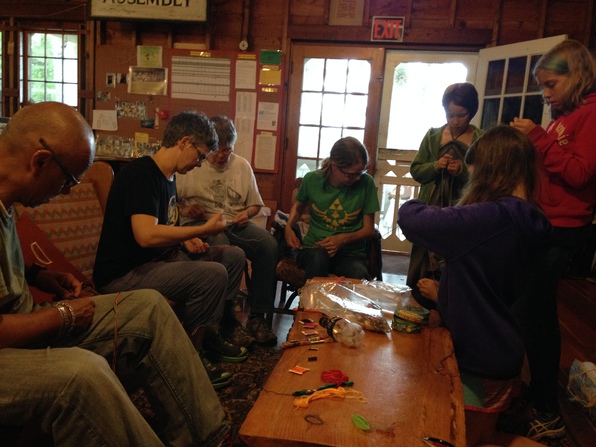 © Sarah May Grams 2016
And the third thing that strikes me most about FNCA 2016 is how "our little slice of heaven" offers something for just about everyone.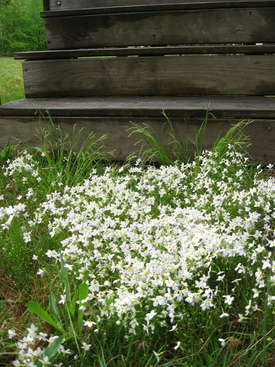 © Trevor 2016One camper said, "A favorite part of camp for me last summer was the time available — on the porch of the Main House or on a cabin porch — for conversation with such a variety of people. One-to-one thoughtful dialogue feeds my mind and soul, and seems to benefit others as well. Camp offers that opportunity like no other place I know."
One of our long-time children's religion class teachers underlined the FNCA's central purpose when she wrote that her favorite part of camp last year was "hearing what the Sparks have to say in classes, how they think about being good people." (Yes! It's working!)
And here's one final delightful camper comment that highlights the intergenerational, spiritual, communal, and sheer family quality of the Fryeburg New Church Assembly:
"...Watching my grandkids jump endlessly off the dock into the Saco River until they were blue but wanted more and remembering I used to do the same.
...Hearing lectures and discussions which bring esoteric topics to life to become pertinent in our daily lives.
...Reconnecting with friends and family, some seen only once a year.
...Living life without the usual daily responsibilities enabling us to go a little deeper spiritually.
...Practicing a more heavenly life here on earth."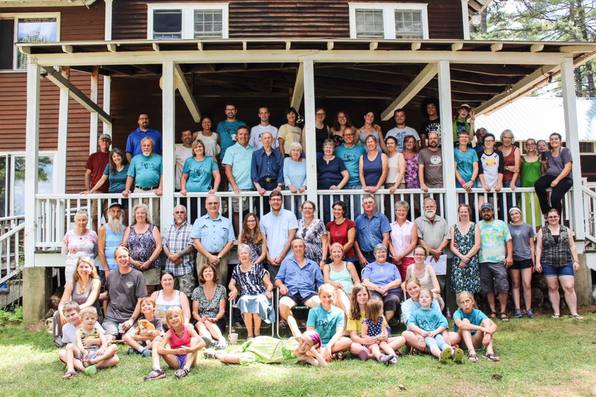 © Beki Greenwood 2016