Past Camp Cooks

1921-1922
Meals were catered at the New Church Hall by the village baker.
1923
A "new cook" prepared the meals at the New Church Hall.
1925-1927
Meals were served at the Alumni House at Fryeburg Academy, presumably prepared by the school cooks.
...
1948(?)-1950
Cooks: Emma Haley, Helen Libby (1950)
1951-(at least) 1954 (maybe longer)
Head Cook: Helen Libby
Assistant Cooks: two other women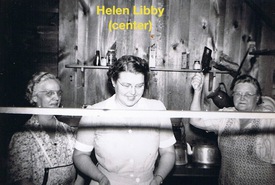 © FNCA 1950something
late 1950s-early 1970s
Head Cook: Mary Valladares
Assistant Cooks: at least two other women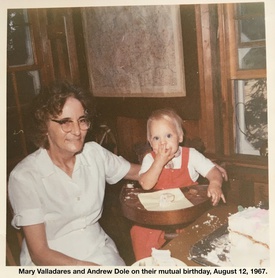 © Dole 1967"ANYONE, anyone who remembers those crispy, crunchy, dripping with lard, fresh-out-the frying pan donuts will remember Mary V. I've never had a donut since that can compare! And the smell of them cooking, and of her whole kitchen, will transport you to the 60's when she reigned."
~~~Tina Wood, life-long FNCA camper.
197?-1978?
Head Cook: Sandra Rankin
Assistant Cooks:
1979-2003
Head Cook: Sally Riley-Fernald
Assistant Cooks: first Cindy Bouffard through 2000, also assisted by Cliff Archer in 1998; then Sally's husband Bill Fernald. Perhaps others as well.
...
2005
Head Cook:
Assistant Cook: Wendy Little
Fill-in Weekend Assistants: Josh Grams
...
2011-2012
Head Cook: Bobby Abesamra
Assistant Cook: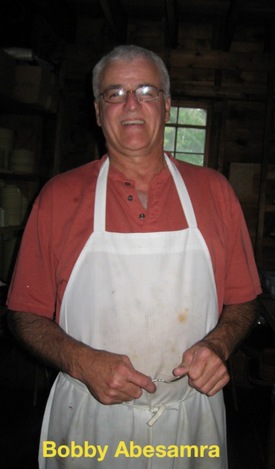 © Trevor 2011
2013
Head Cook: Jill Tyman
Assistant Cook: Donna (last name unknown)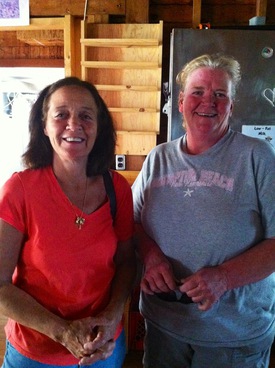 © Jason Greenwood 2013
2014
Head Cook: Janet Grey
Assistant Cook: Sean Phinney
2015-2016
Head Cook: Joyce Syracuse
Assistant Cook: Tammy Becker
2017-2019
Head Cook: Bill Leighton
Assistant Cook: Tammy Becker 2017-2018
none 2019