Rev. John Whitehead
Lecture Hall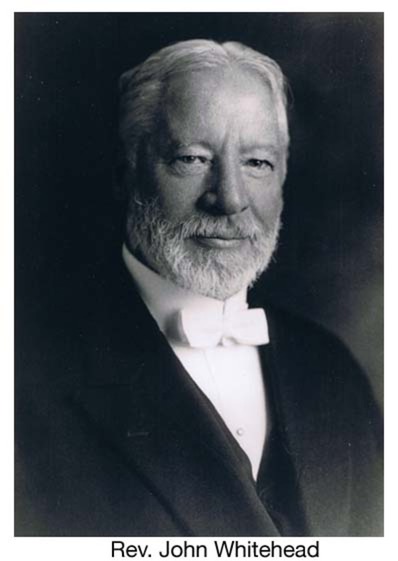 © FNCA 1925Whitehead Hall was built in 1975. The Rev. John Whitehead was one of the three original founders of the FNCA. He was a core member of the lecture staff throughout the early years, so it is most certainly appropriate that 90 years later the members voted to rename our lecture hall after him at the 2010 Annual Meeting.
Whitehead Hall is a large, carpeted room with a raised platform across the far end that holds the lectern, altar Bible, piano, and lecture chalkboard. The rear wall holds our religious book collection, hymnals, and various collateral literature. The other three walls contain an assortment of church-related photos, art, and artifacts. In between there is ample room for our black, white, brown, and orange chairs as well as our sound recording equipment.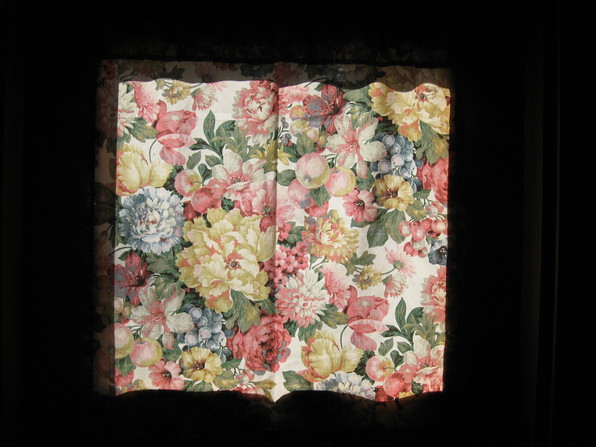 © Trevor 2015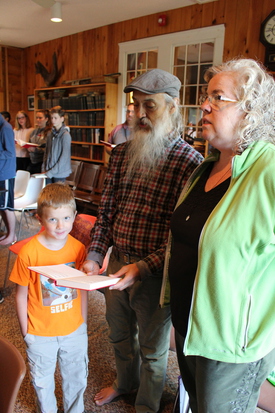 © Beki Greenwood 2018There is an open deck outside along the full length of Whitehead Hall facing the front lawn and connected by accessible ramps to the front porch and the ground.
A variety of regular activities happen in Whitehead Hall: morning sing-along, chapel, lectures, adult discussion group, camp orientation, choir practice, various meetings, Stunt Night, the Annual Meeting, and other all-camp activities.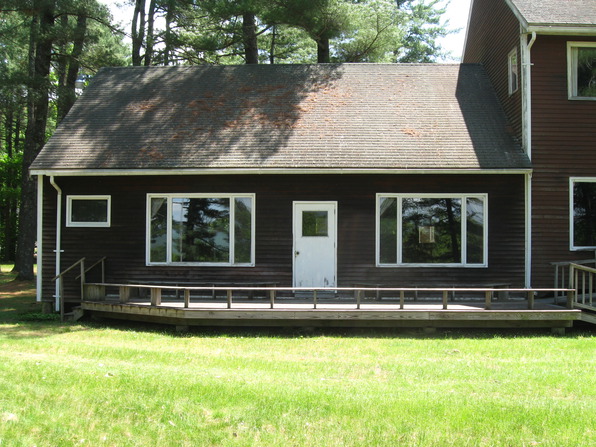 © Trevor 2011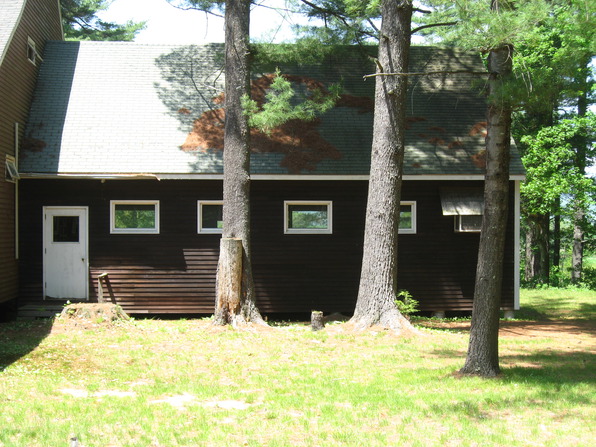 © Trevor 2011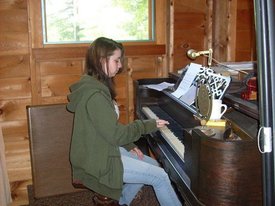 © Holly Bauer 2008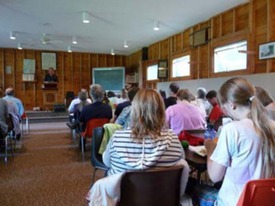 © Anna Rich 2009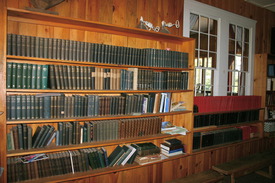 © Beki Greenwood 2011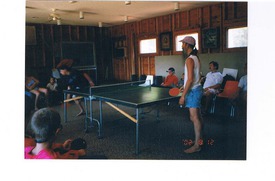 © Nancy F. Little 2002