The Taft Cabin
The Taft Cabin was built in memory of Miss Emily Taft in 1948 with money from the Emily H. Taft Legacy, a bequest of Dr. & Mrs Charles H. Taft. It was wired for electricity in 1953.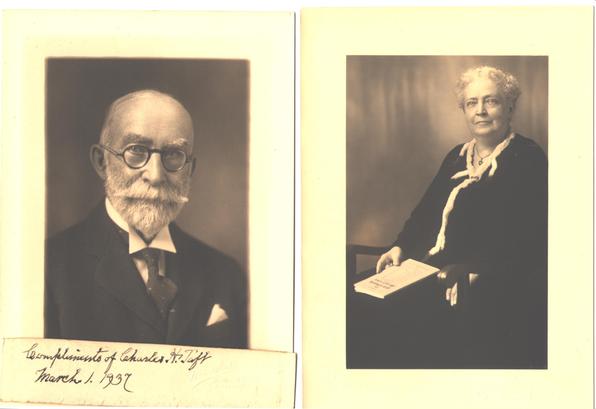 Mr. Charles H. and (Mrs.) Emily Hinckley Taft
The Taft Cabin has a double bed and a cot, so it can sleep a couple and a child. It also has a screened-in porch, a small fridge, and a 3/4 bath (with weird plumbing in the sink).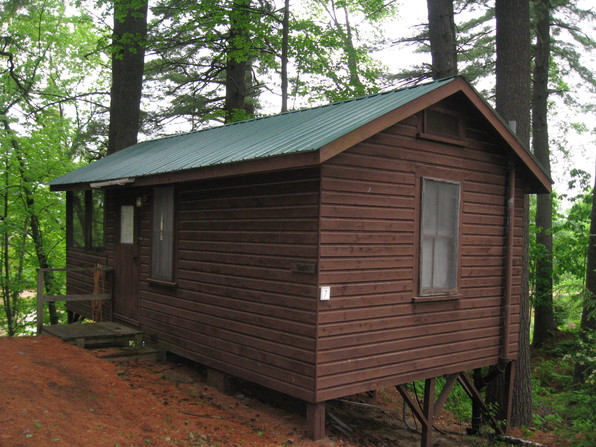 © Trevor 2016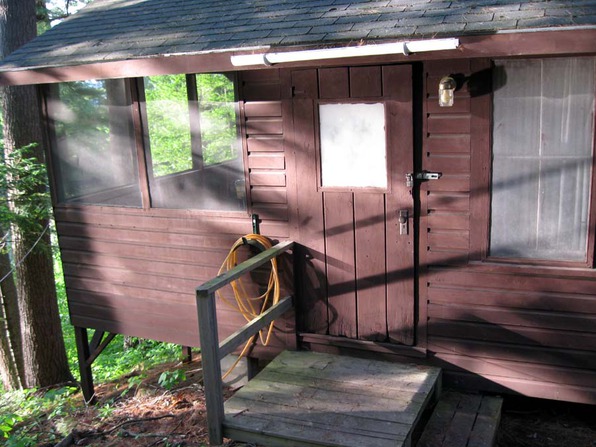 © Trevor 2014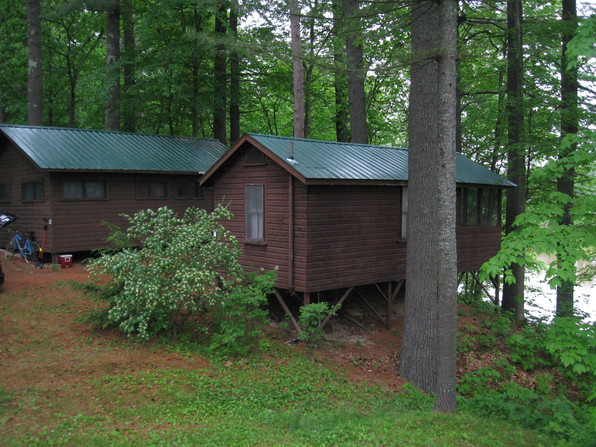 © Trevor 2016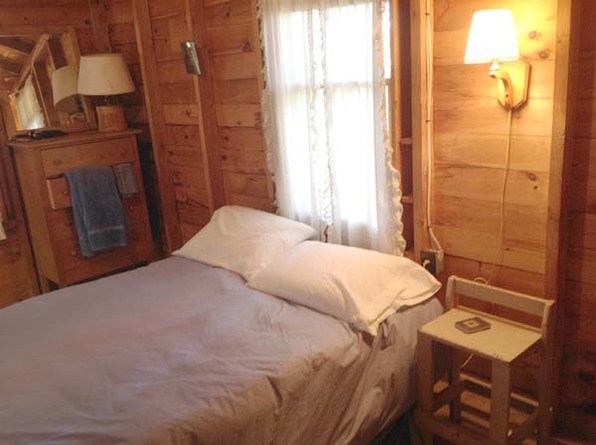 © Lois McCurdy 2014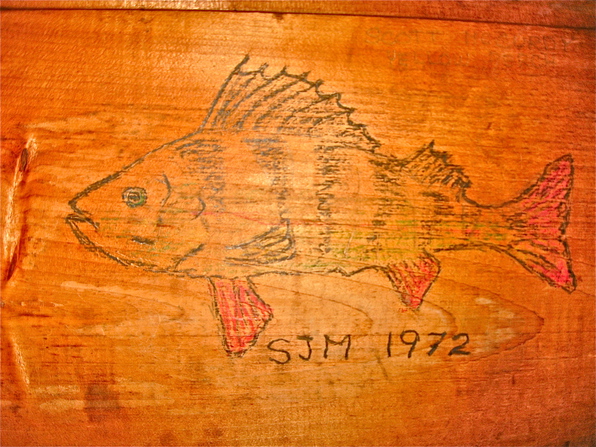 © Trevor 2017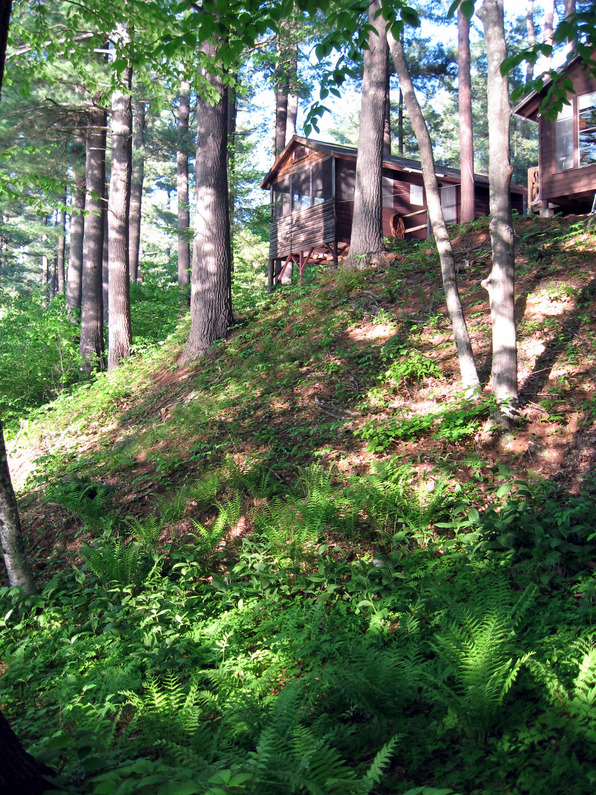 © Trevor 2015