The Perry Memorial Wing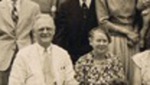 The Perry Memorial Wing was donated by F. Gardiner & Helen Perry in 1968 to provide easily accessible rooms for people who have difficulty climbing stairs.
It is attached to the back of the Dole Wing and contains two bedrooms, each with a private 1/2 bath and an air conditioner. The screened-in hallway running the length of it also provides access to the back yard from the Main Building.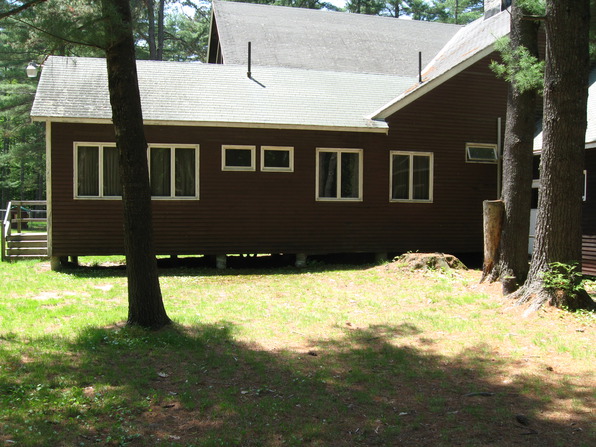 © Trevor 2011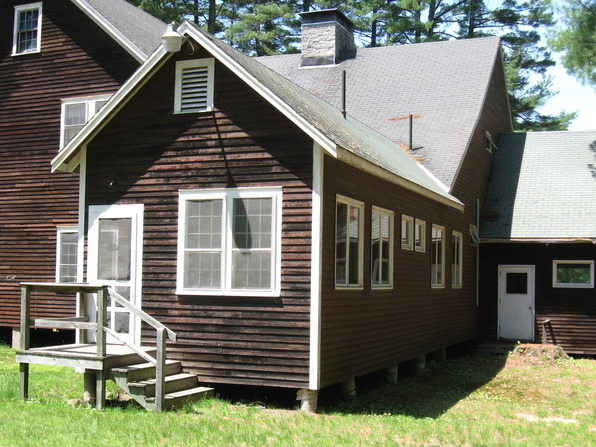 © Trevor 2011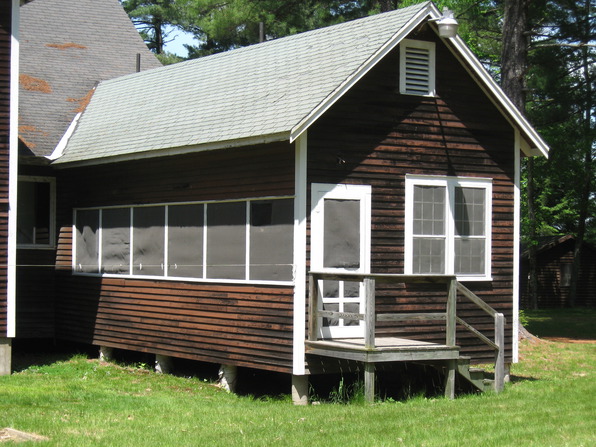 © Trevor 2011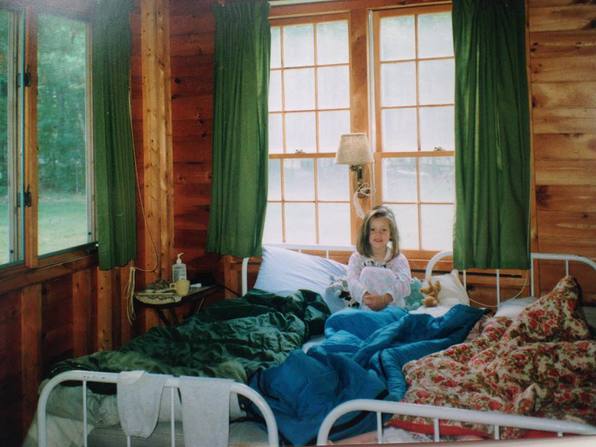 © FNCA 1998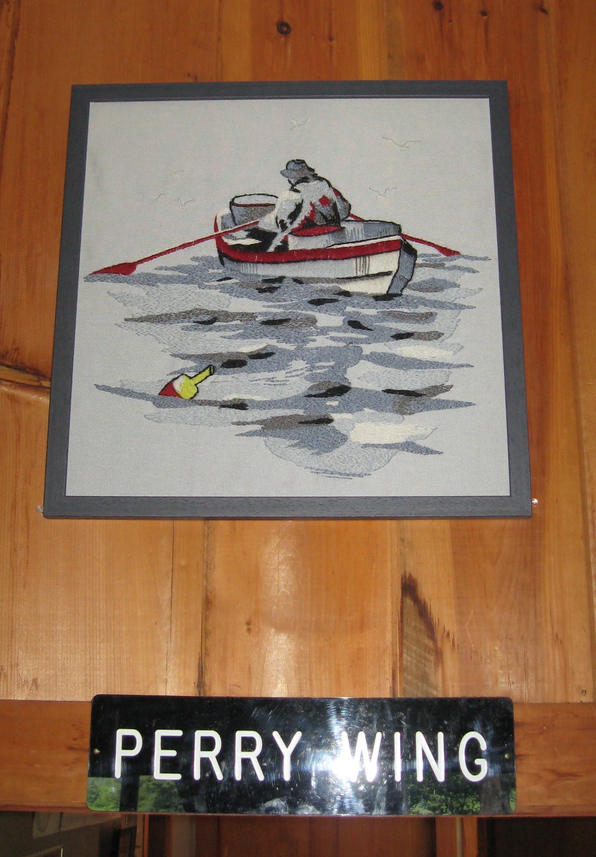 © Trevor 2015