The Twitchell Cabin
The Twitchell Cabin was built in 1950 to honor Frances Twitchell. Miss Twitchell was the Assembly's first treasurer and also served as recording secretary for many years. The cabin was built with funds collected in "The Twitchell Memorial Fund" over the previous two decades.
It is a two-family cabin. The entrances were reconfigured in 2011. The old front doorways were replaced with windows (see top photo below), and new doorways were built on each end so now you enter onto the porches on each side instead of directly into the bedrooms. At the same time, a wheelchair ramp was added to Twitchell South and the bathroom made more accessible.
Twitchell North has a queen size bed, fridge, and 3/4 bath. Twitchell South a double bed, twin bed, crib, fridge, a 3/4 bath, and a wheelchair ramp on the entrance.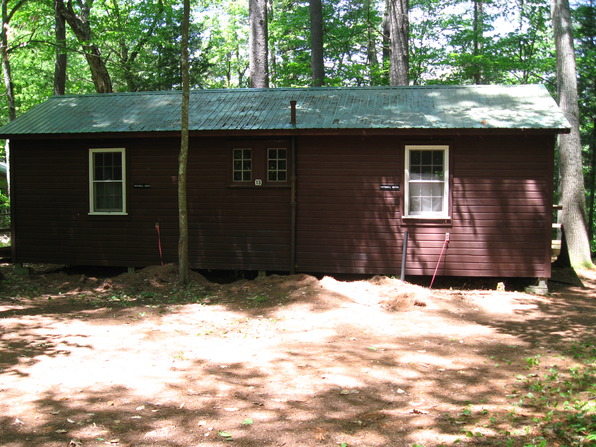 © Trevor 2011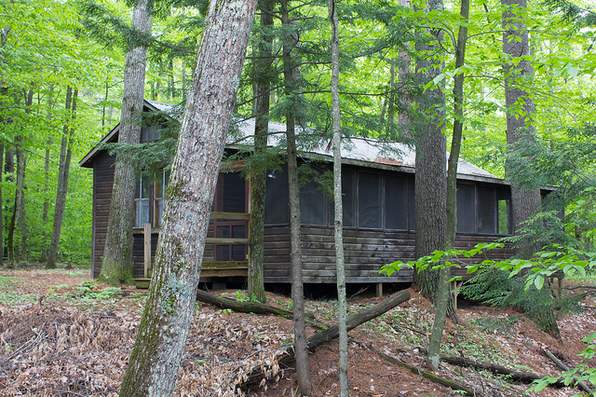 © Jon Cousins 2013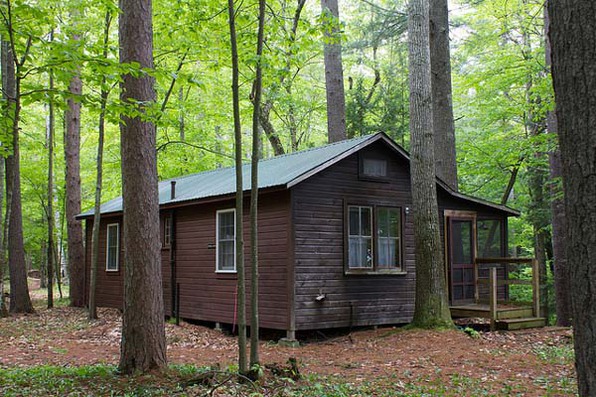 © Jon Cousins 2013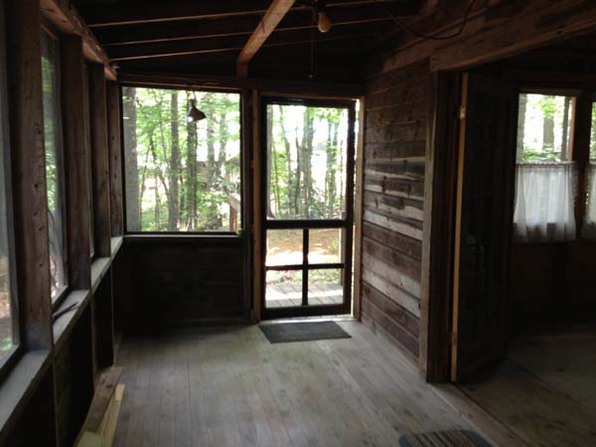 © Emily Woofenden 2013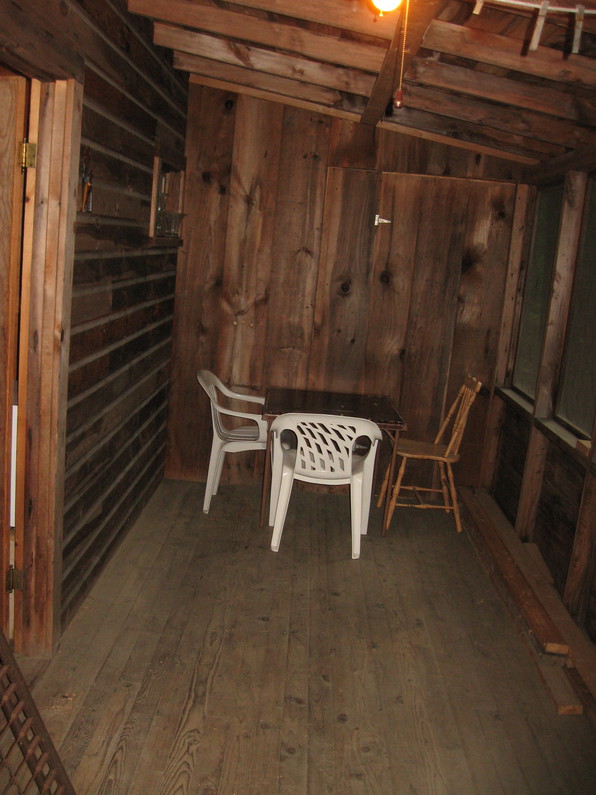 © Trevor 2018
© Trevor 2018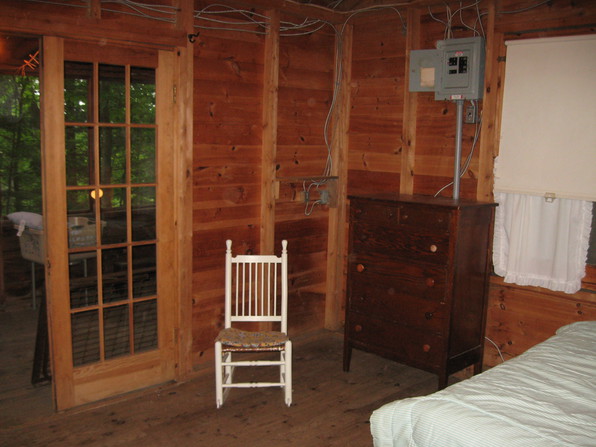 © Trevor 2018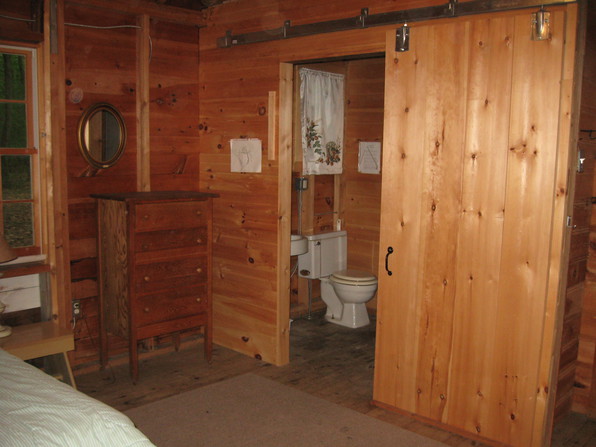 © Trevor 2018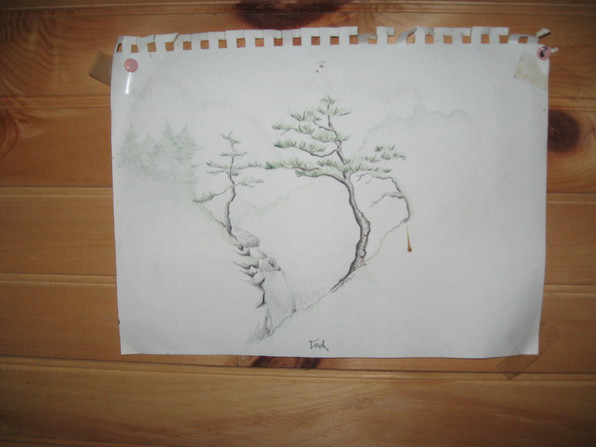 © Trevor 2018
© Trevor 2011

© Trevor 2018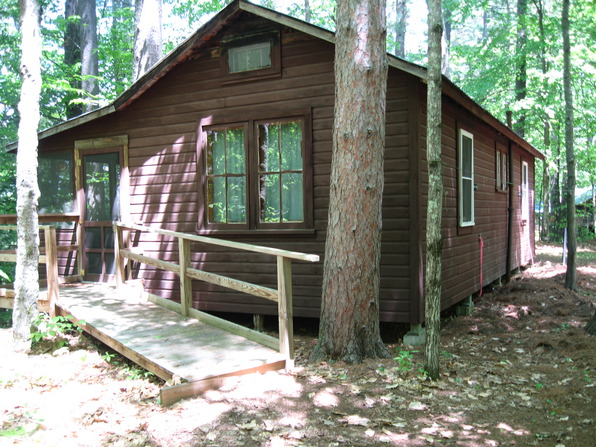 © Trevor 2011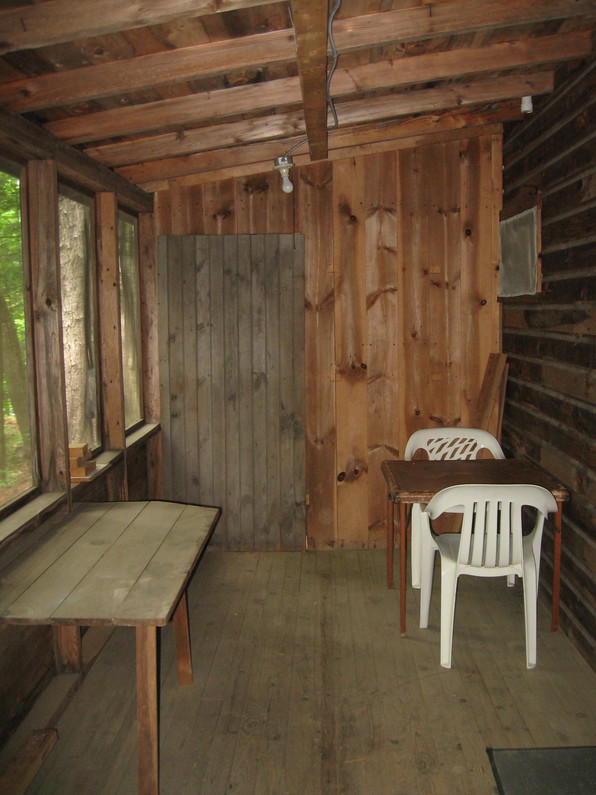 © Trevor 2018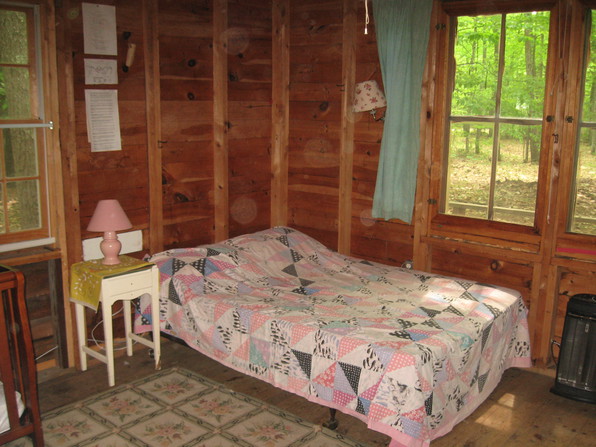 © Trevor 2018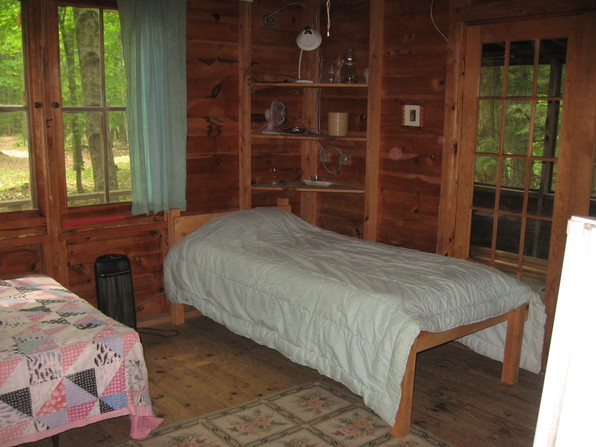 © Trevor 2018
© Trevor 2018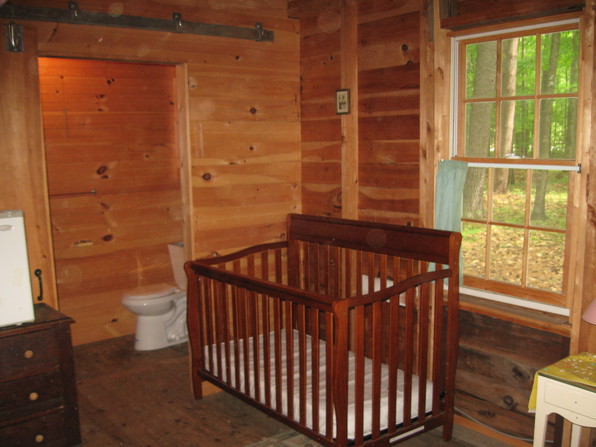 © Trevor 2018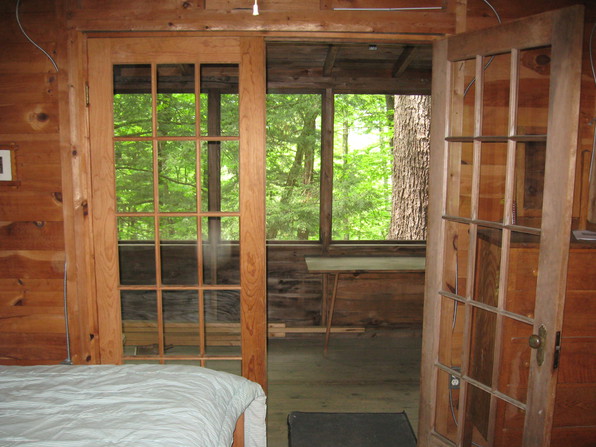 © Trevor 2018

© Trevor 2018