The Claxton Cabin
The Claxton Cabin was built in 1940 by Helen C. Claxton.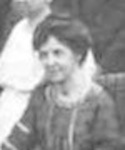 Miss Claxton was born in England but lived in the U.S. most of her adult life. She was a nurse by profession and served in the Canadian Army Medical Corps during WWI.
The Claxton Cabin has a double bed and a cot --- so it sleeps a couple and one child. There's also a screened-in porch, a small fridge, and a 3/4 bath.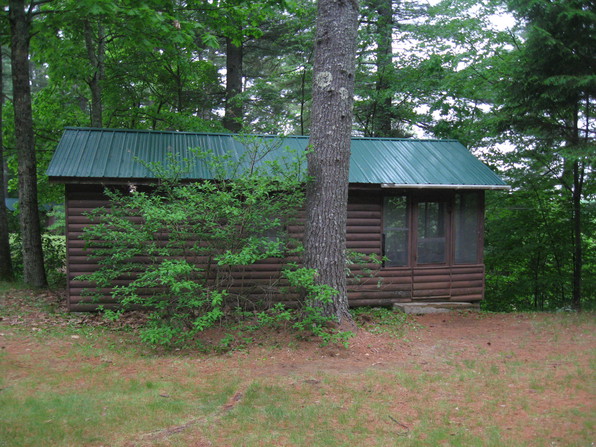 © Trevor 2016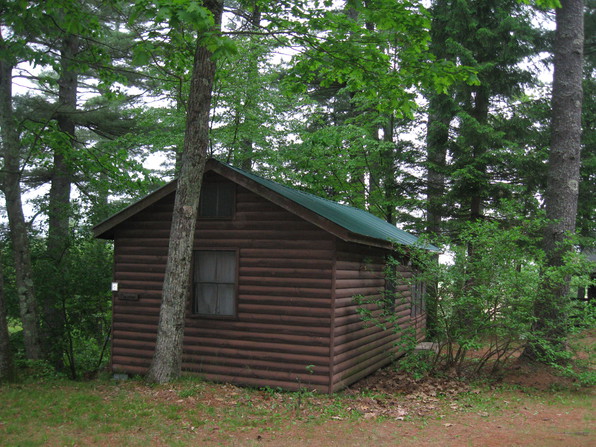 © Trevor 2016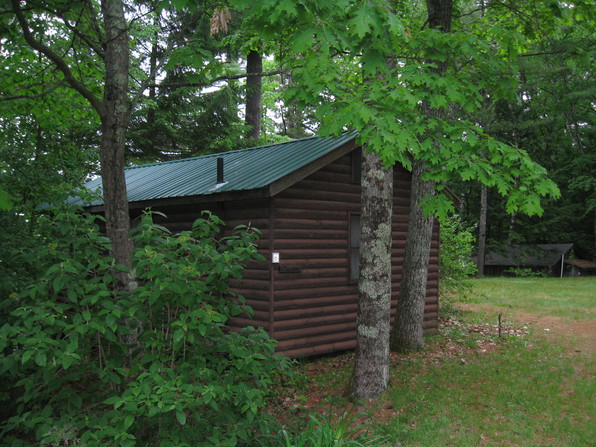 © Trevor
The photo at the top of the page is taken from the
1914 New-Church League Journal
photo below where Helen Claxton, at age 40, is seated in the middle row, 2nd chair from the right.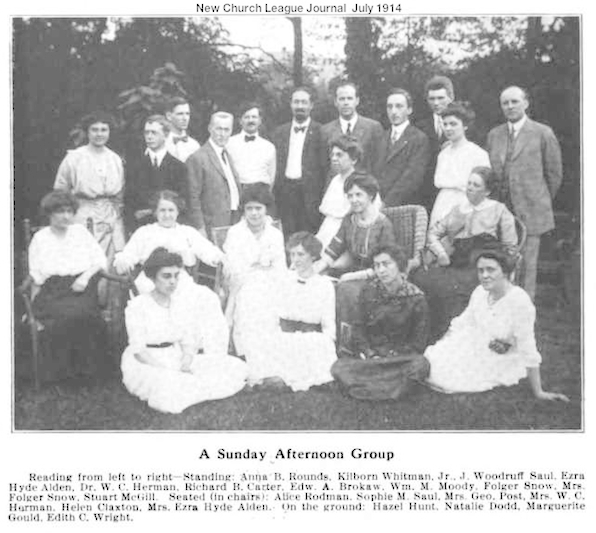 © Trevor 2015