Chalmers Lodge
© Trevor 2017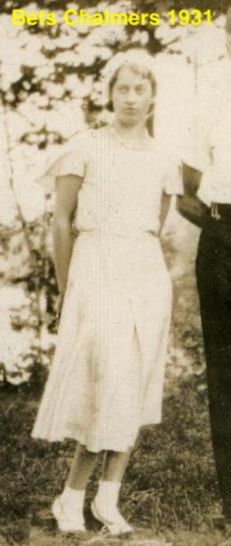 © FNCA 1931Chalmers Lodge was built in 1940 as a rec hall for the Flames by Mrs. Jeanette F. Chalmers as a memorial to her daughter Elisabeth "Bets" Chalmers, who was initiated as a member of the Flames in 1931 at age 17, and to her husband Robert Edwin Chalmers, both of whom died in an accident in 1939.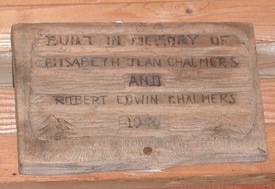 © FNCA 2002Chalmers Lodge has openable glass windows on the front, and huge, screened, glass-less windows with hinged wooden covers outside on the other three sides. Inside, there are built-in bench seats with storage underneath around most of two sides, a ping pong table, a foosball table, and a Bluetooth sound system. Speaking of which, Chalmers Lodge is the only place at camp where music devices are allowed without earphones.
The Flames often spend a lot of their free time hanging out in Chalmers Lodge.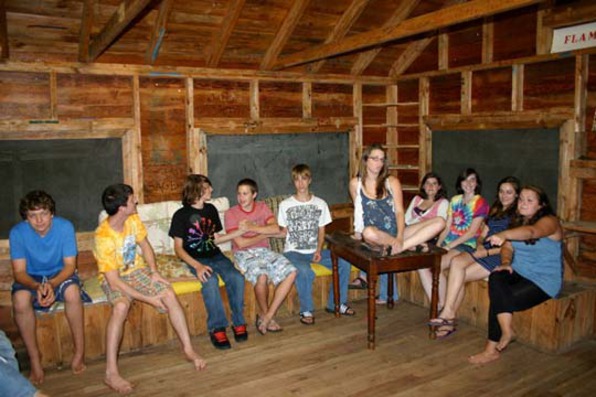 © Beki Greenwood 2011

© Trevor 2018