The Orah H. Bray Cabin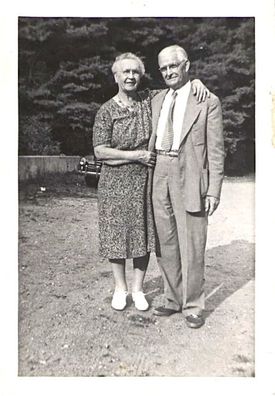 © FNCA 2015The Bray Cabin was built in 1955 in memory of Leonora "Orah" Hutchins Bray who died at camp the previous summer. Her offspring are now in their 5th generation at the FNCA. Her husband, Rev. Everett K. Bray, was a core lecturer at the Assembly from the 1930's through the 1960's.
This two-family cabin is located on the Loop next to the path down to the waterfront. Each side of the Bray Cabin has its own entrance, private screened porch, 3/4 bath, a double bed and three twin beds --- so each side can sleep a couple and three additional people.
There is also an outside covered workbench beside Bray North.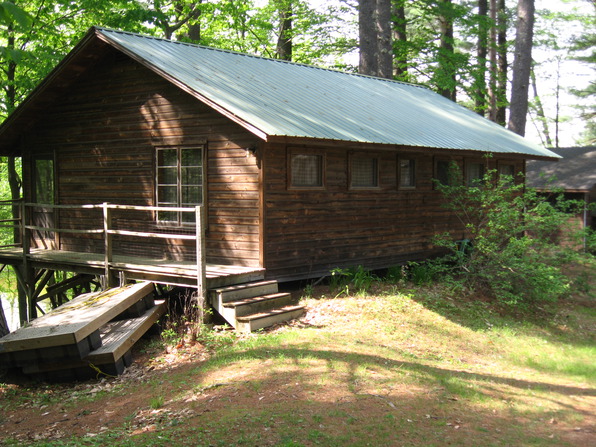 © Trevor 2011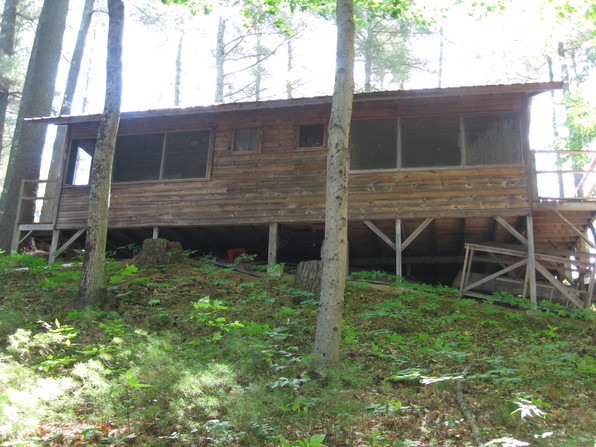 © Trevor 2015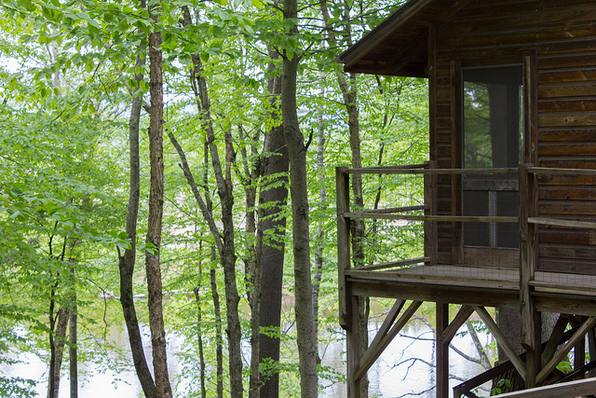 © Jon Cousins 2013

© Trevor 2015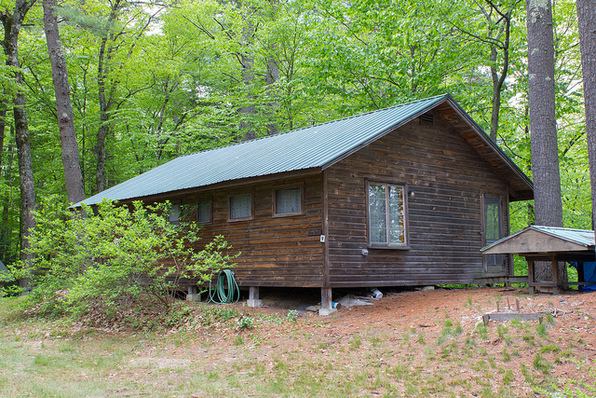 © Jon Cousins 2013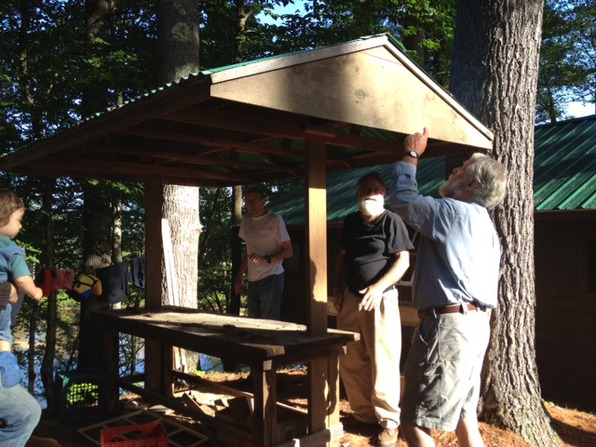 © Ian Woofenden 2012

© Trevor 2015