The Treehouse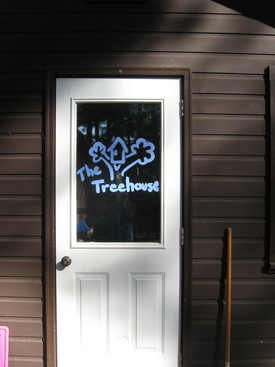 © Trevor 2021The Treehouse is the FNCA's art cabin. The west end contains a very wide assortment of supplies, equipment, and work spaces for the Assembly's arts and crafts program.
The east end of it serves as a storage space for the Dole 3 Miler.
It was orginally built in 1986 as the Boys Bunkhouse on the same cement platform as the old Big Boys Tent, and served that purpose until 2018 when the boys dorm was moved into Mack East right next door.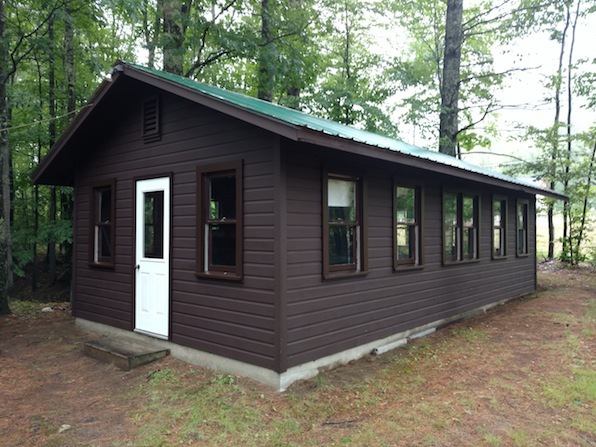 © Jon Crowe 2020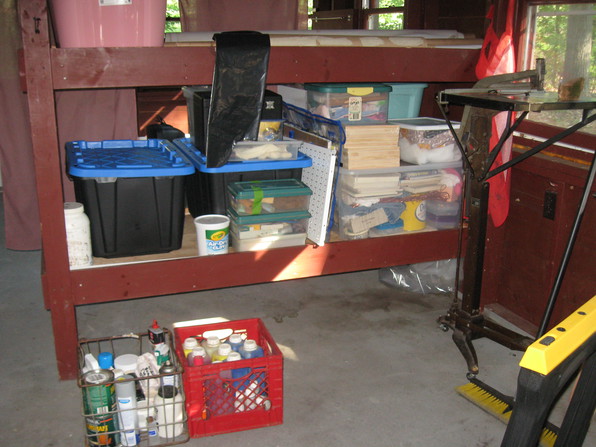 © Trevor 2021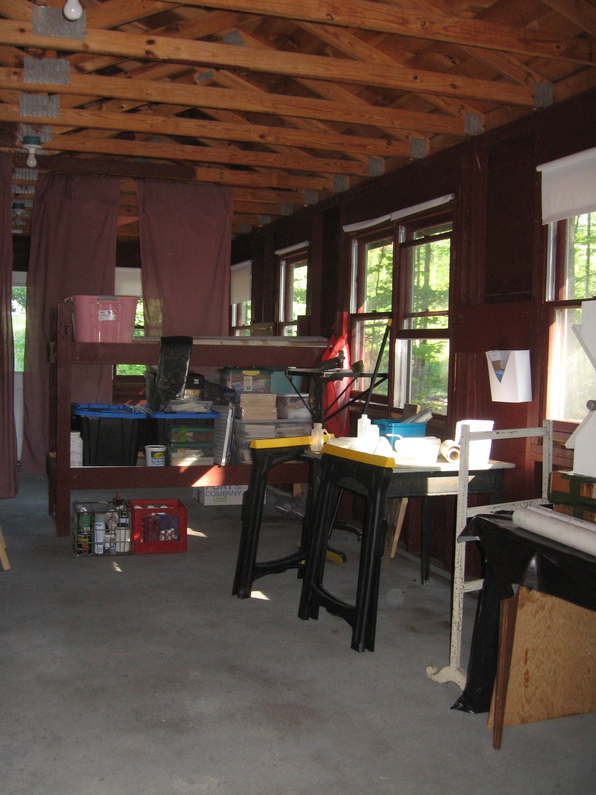 © Trevor 2021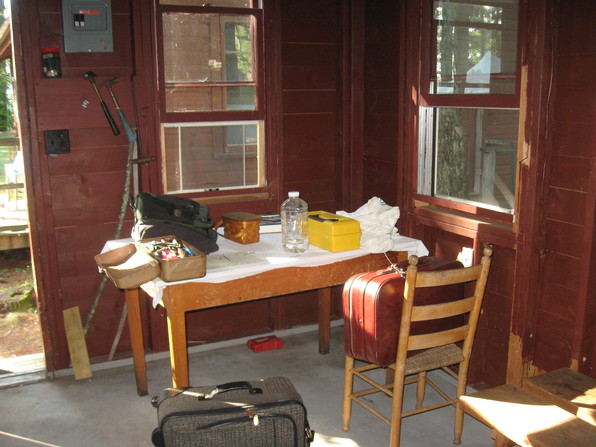 © Trevor 2021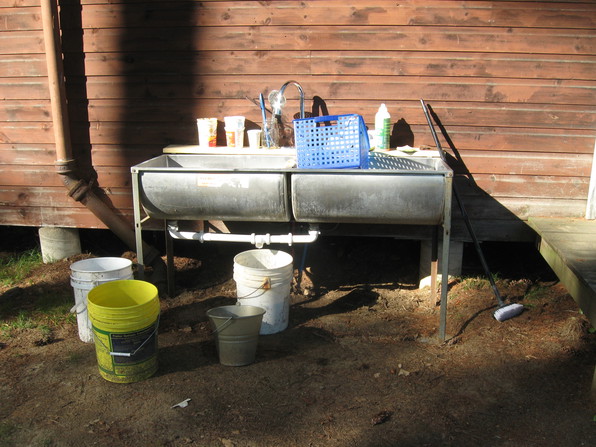 © Trevor 2021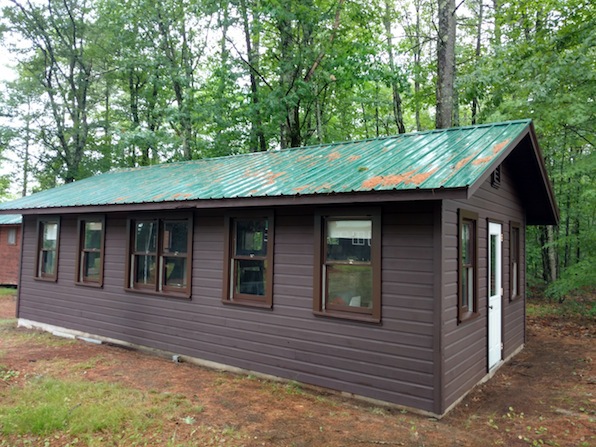 © Jon Crowe 2020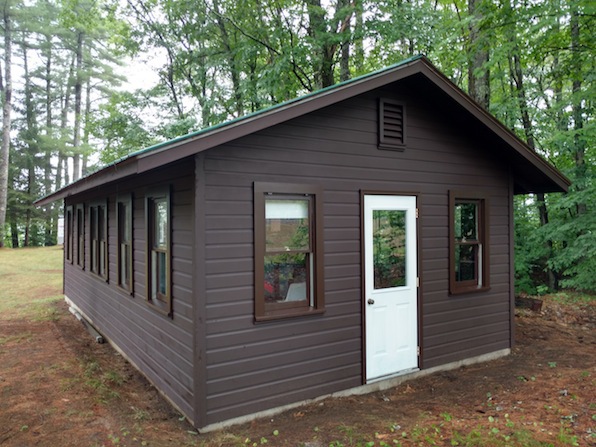 © Jon Crowe 2020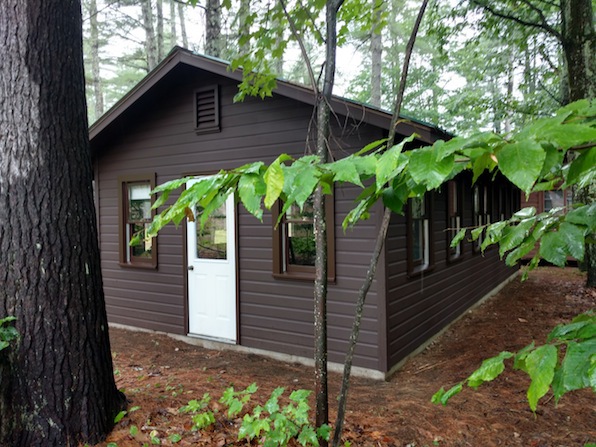 © Jon Crowe 2020