2017 Lecture Themes
Daily Schedule
8:45 Morning Chapel
9:00 1st Lecture
10:00 2nd Lecture
11:00 Adult Discussion Group and
Flames and Sparks classes
Lectures are held Monday, Tuesday, Thursday, Friday, and Saturday each week. There is no morning program on Wednesdays, which is Outing Day. Sunday mornings we join the congregation of the Fryeburg New Church in town for morning services instead of the usual program.
Due to the Rev. Dr. George F. Dole Celebration 3-Mile Road Race (Saturday, August 5, 2017, 8:00am), there is only one lecture on middle Saturday: it is at 11:00am at the same time as the teen and children's classes. There is no Adult Discussion Group that day.
A full listing of each week's lectures is found on the Lecture Schedule page

Biblical Theme:
"Where It All Began:
the Book of Genesis"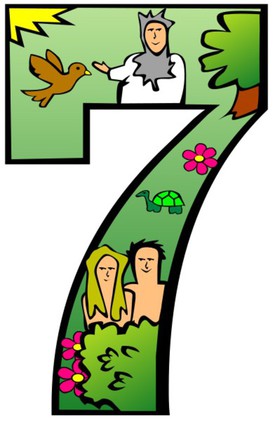 From the Creation story to the Israelites travel to Egypt, Swedenborg's writings offer extensive detail and analysis of the book of Genesis. This week's lecturers will share insight into Swedenborg's perspective on these familiar Bible stories, as well as guide participants in exploring how understanding the first book of the Bible can aid us to be more aware of our own "genesis" and live more mindfully.
Week Two
Doctrinal Theme:


"The Connection between the Natur
al and Spiritual Worlds"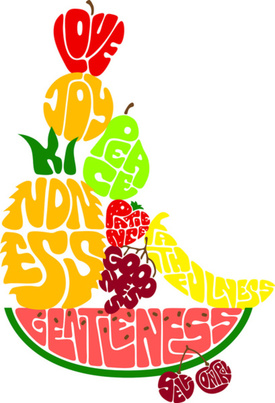 Pierre Teilhard de Chardin wrote, "We are not human beings having a spiritual experience. We are spiritual beings having a human experience." In many of his books, Emanual Swedenborg wrote of this connection or 'correspondence' between the spiritual and natural worlds. Lecturers this week will highlight this connection with the many aspects of the material world and the variety of ways we can experience, notice, and understand it.