The FNCA Puzzle Club
Since at least the 1980's at camp, there's been a table in the Dining Hall by the Sales Table that's used by the very informal FNCA Puzzle Club. There is always a good sized puzzle — usually of 1000 or more pieces — in progress on it. And at any random time during the day or night there may be from 1 to 7 or more people working on it.
When each puzzle is completed, it's left put together at the end of the table through the next meal so that anyone who is interested will get a chance to see the finished product.
NEW photos on this page in recent months:
Title or Theme Year Posted
boat 2017 8/7
the only one 2006 5/27

2010 2013 2016 2017
2006 2009
1993
2017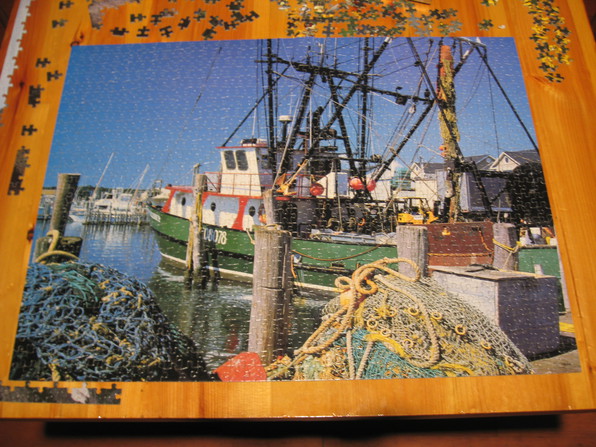 © Trevor 2017
2016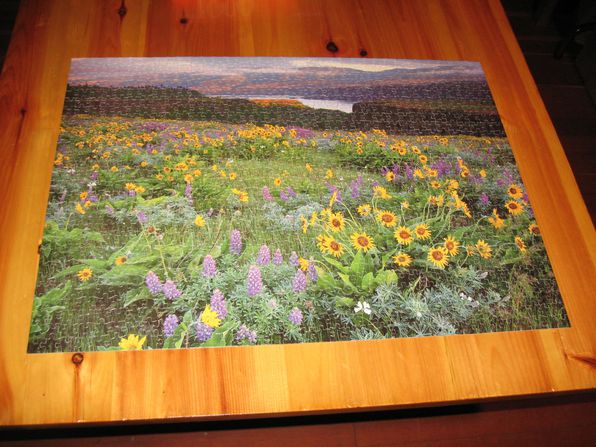 © Trevor 2016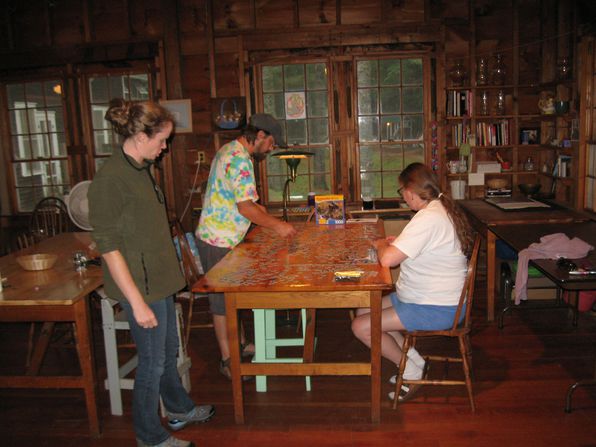 © Trevor 2016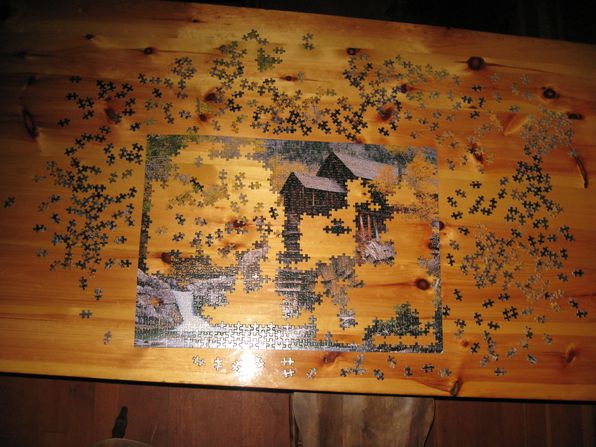 © Trevor 2016
2013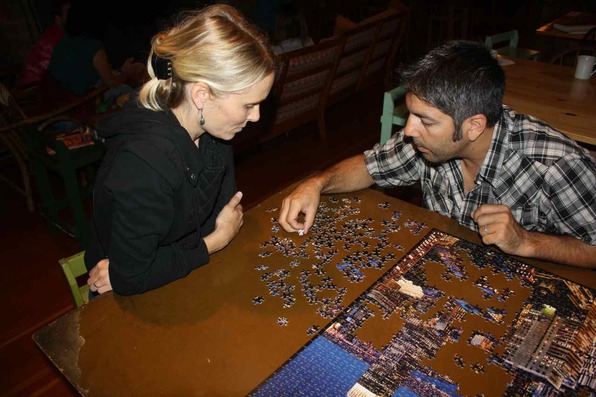 © Jon Cousins 2013
© Jon Cousins 2013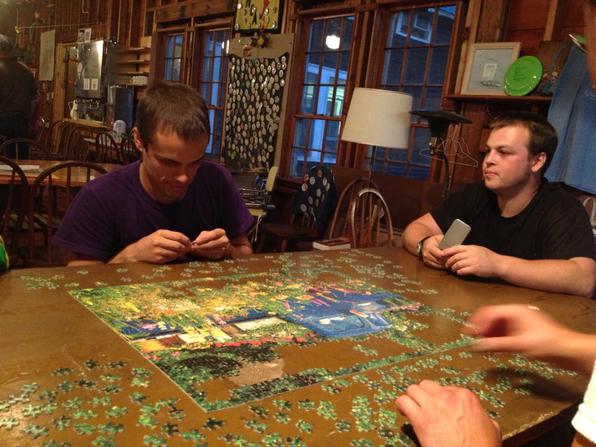 © Emily Woofenden 2013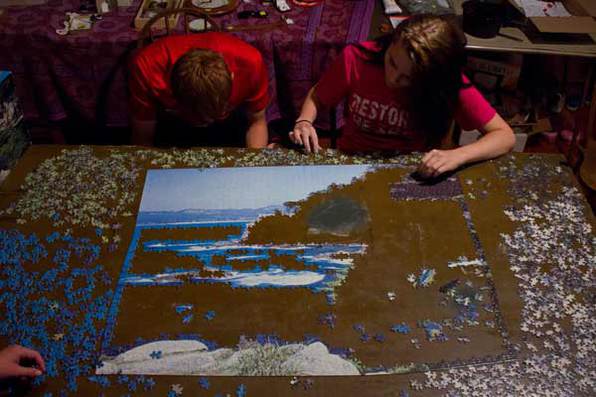 © Jon Cousins 2013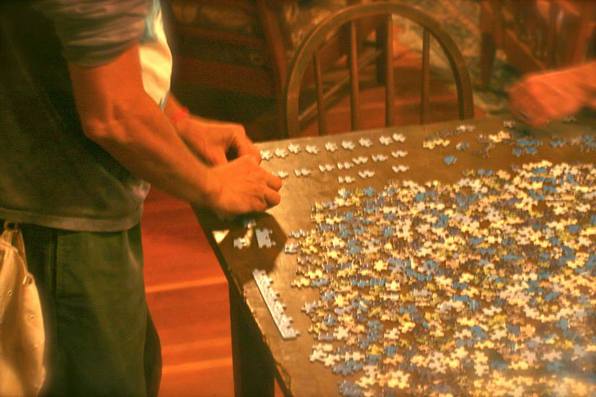 © Beki Greenwood 2013
2012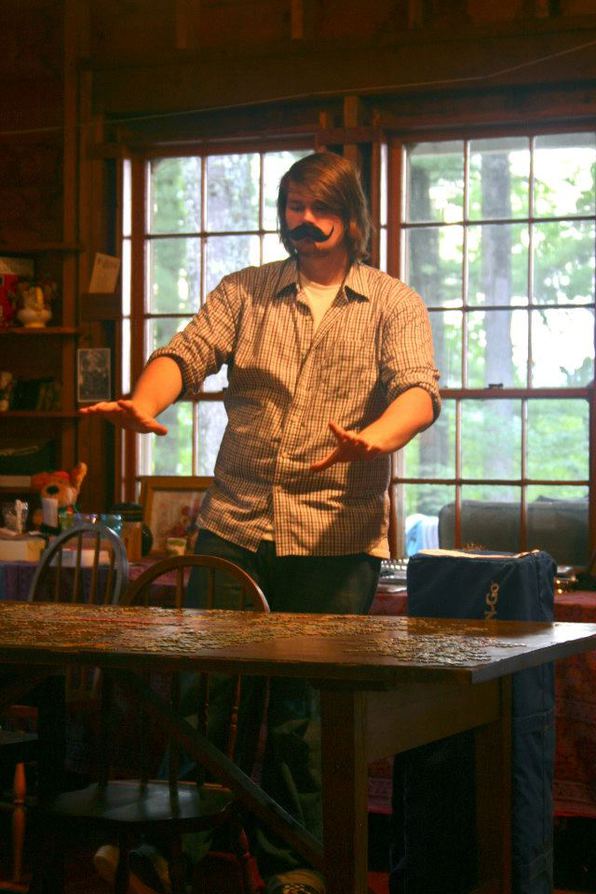 © Beki Greenwood 2012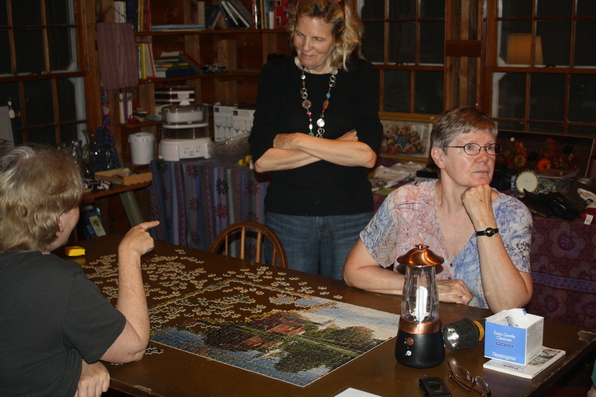 © Herb Ziegler 2012
2010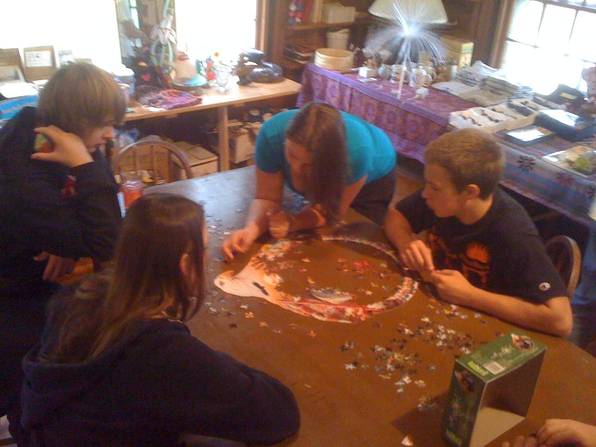 © Nancy F. Little 2010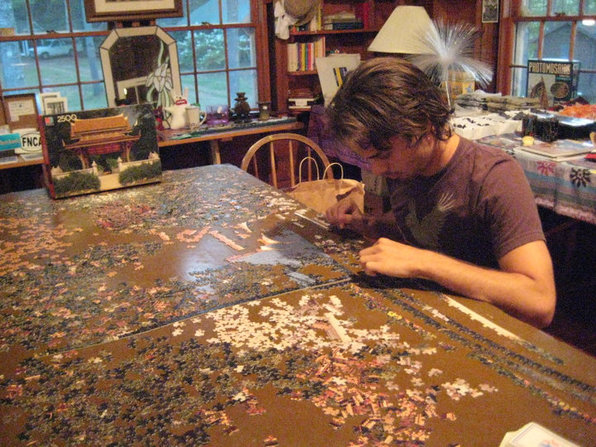 © Emily Woofenden 2010
2009
© Anna Rich 2009
2006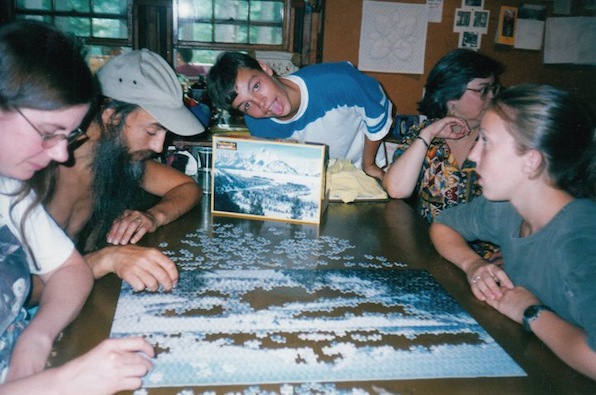 © FNCA 2006
1993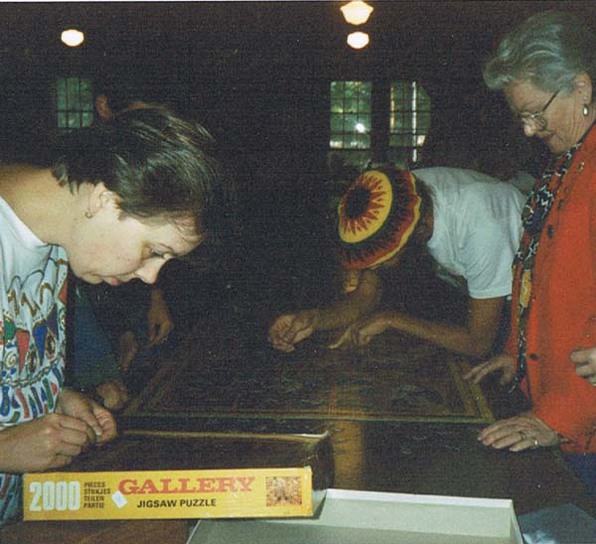 © FNCA 1993