Past Rev. Everett K. Bray
Visiting Lecturers
In 2015, the FNCA Board of Directors started the Rev. Everett K. Bray Visiting Lecturer program to bring a prominent Swedenborgian scholar to the Assembly each year for two or more lectures.

2017
Dr. Devin Zuber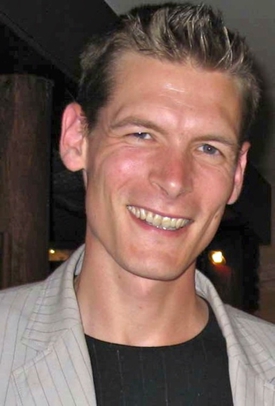 Dr. Zuber serves as core doctoral faculty for the graduate programs in Arts and Religion and Interdisciplinary Studies at the Graduate Theological Union in Berkeley CA. Prior to that, he taught at the University of Osnabrueck (Germany), the Maximilians University of Munich, and Queens College (CUNY). He holds an MPhil (2007) and a PhD (2010) in English Literature, both from CUNY Graduate Center.
Two lectures:
1. "Caring for Creation: Swedenborgian Ecology"
2. "A Bird's Life: Sarah Orne Jewett, George Inness, and the Art of (Swedenborgian) Ornithological Conservation — The Fifth Day of Creation"

2016
Dr. Ian J. Thompson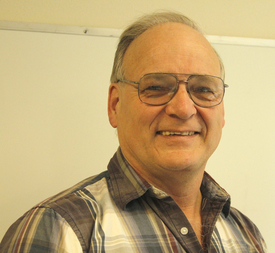 Prominent Swedenborgian scholar and nuclear physicist; theoretical nuclear physicist at Lawrence Livermore National Laboratory in Livermore CA; Visiting Professor at the University of Surrey UK; a Fellow of the Institute of Physics in London; Fellow at our denomination's theological school: the Center for Swedenborgian Studies in Berkely CA; author of several books, including Starting Science From God: Rational Scientific Theories from Theism.

Five lectures:
1. "Quantum Physics for Swedenborgians"
2. "The Connection Between Love and Energy, part 1"
3. "The Connection Between Love and Energy, part 2"
4. "Does Consciousness Create Reality?"
5. "The Miracles of Jesus: Spiritual and Natural Laws"

2015
Curtis Childs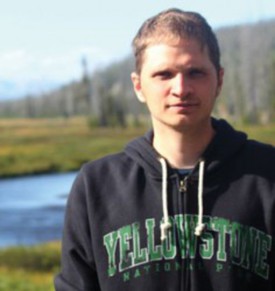 Digital media producer at the Swedenborg Foundation and host of the weekly web series Swedenborg and Life on the offTheLeftEye YouTube channel. He has a degree in communication studies from Oakland University. He has appeared on many international radio shows, podcasts, and YouTube shows, such as Talk Gnosis, Sunday Morning Spiritual, The Butterfly Moment, Dark Thirty Radio, We Don't Die Radio, and much more!

Two lectures:
1. "Hope No One Saw That: How I Ended Up Telling Thousands of Strangers about Evil Spirits and the Five Churches"
2. "The Way Things Really Are: How Heaven and Hell Show Up in the Modern Mind"