Amazon Smile
Amazon Smile is a charity program run by Amazon in which they donate 0.5% of your purchases to the charity organization of your choice. The FNCA is, of course, one of their registered organizations.
All you have to do is:
1. Start your shopping at smile.amazon.com.
2. Choose "Fryeburg New Church Assembly" your first time there.
3. Shop as usual.
After that, just start at smile.amazon.com every time, and 0.5% will always automatically go to the Assembly.
This is a simple, easy way to make a continuous donation to the Assembly at absolutely no cost to you. We recommend bookmarking Amazon Smile (instead of just Amazon) so that you don't have to remember every time.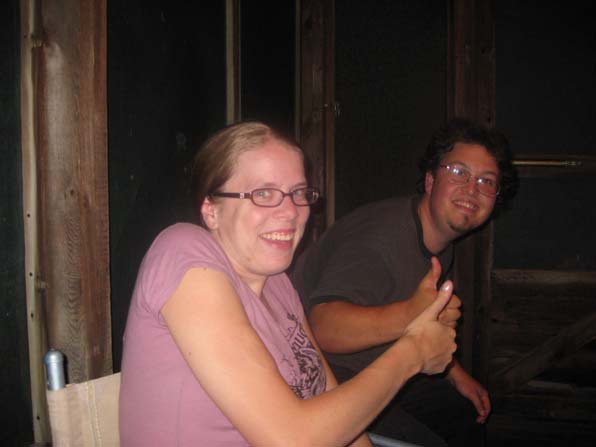 © Nancy F. Little 2009