The Faxon Cabin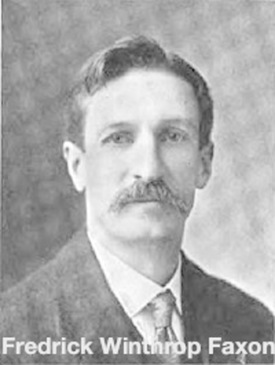 The Faxon Cabin was the second cabin built at the Assembly, constructed in 1936 by Mr. Fred W. Faxon. However, he suddenly became seriously ill before the session and was never able to occupy the cabin himself, passing on the day after the session ended that summer, a week after his 70th birthday.
The main room has 2 sets of bunkbeds, one with a double bed on the bottom --- so it can sleep a couple and three kids. There is a full screened-in porch at one end, a 3/4 bath at the other, and a small fridge somewhere in between.
The Faxon Cabin is the only cabin that is below the level of the main campus. In the second photo down, you can see a wooden railing to the right of the cabin. To the right of that, off camera, there's a set of stairs leading down to the walkway to the front door, which are partially visible in the third photo down.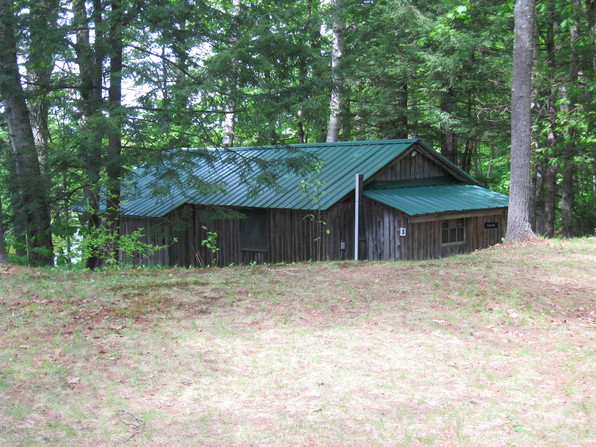 © Trevor 2017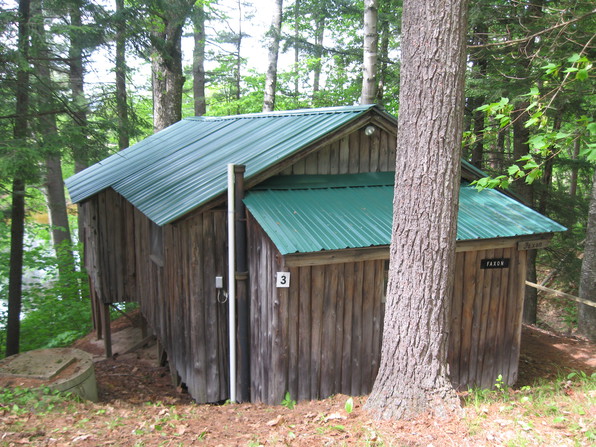 © Trevor 2017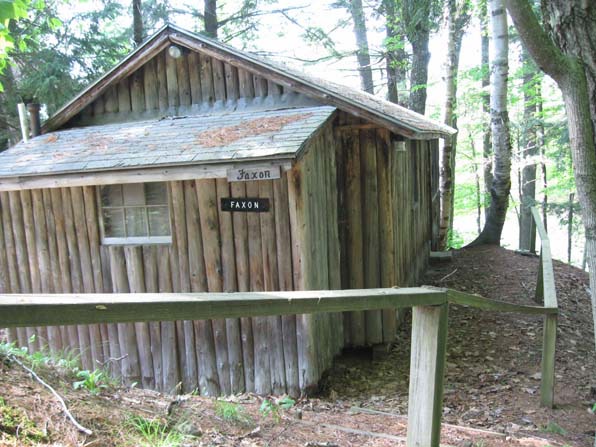 © Trevor 2011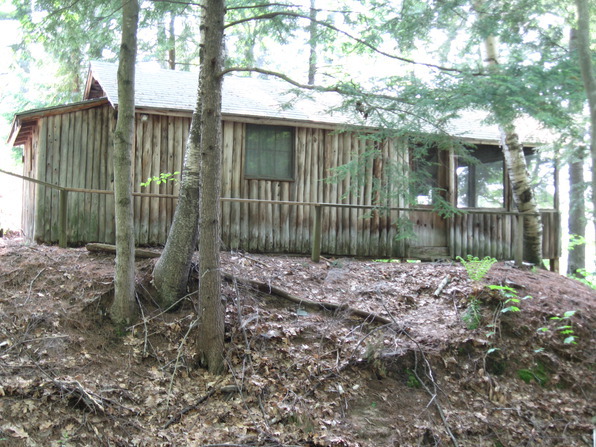 © Trevor 2011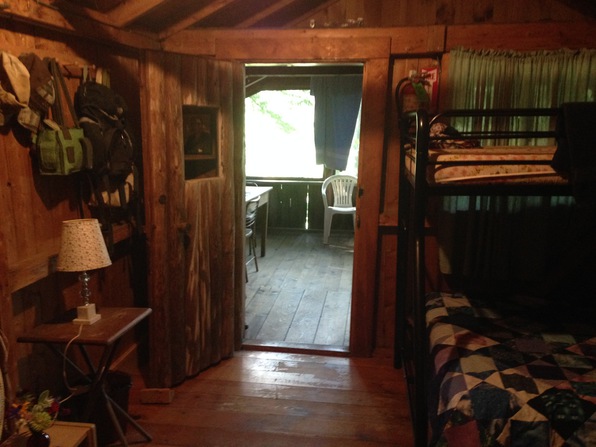 © Sarah May Grams 2016

© Trevor 2015