Bulletins and Brochures
From very early on in its history, the FNCA put out a bulletin each year announcing the dates of camp, lecture staff, and other important info. At various times, there has also been a tri-fold brochure of some sort to go with it.
Eventually, this page will have pictures of at least the covers of all the bulletins we have, as well as both sides of each brochure in our archives.
For now, here's the camp's tri-fold brochure from sometime in the 1970's through 1982:
The 1982 tri-fold brochure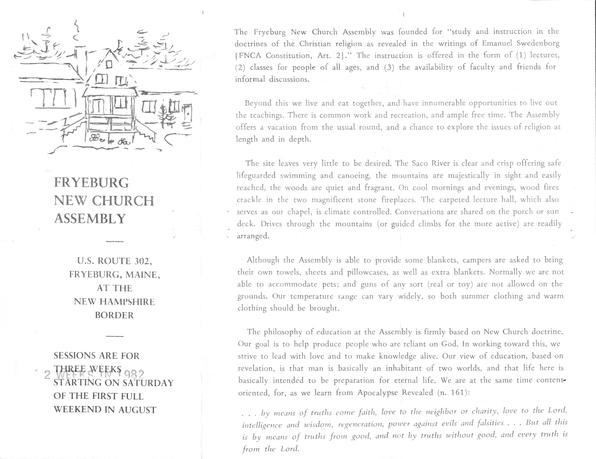 © Louise Dole Woofenden 1982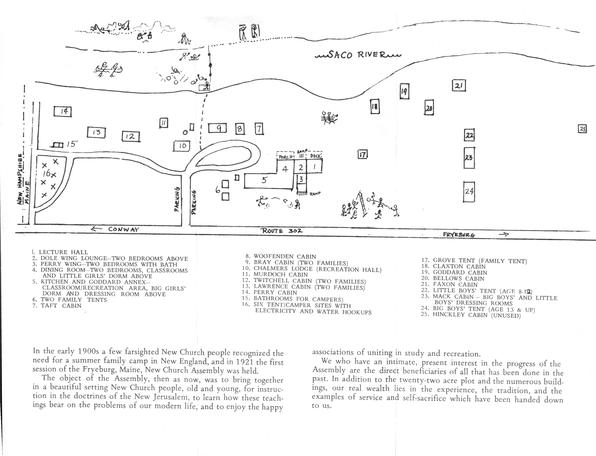 © Louise Dole Woofenden 1982